Private Space Race Heats up as Boeing Selects Atlas V Engine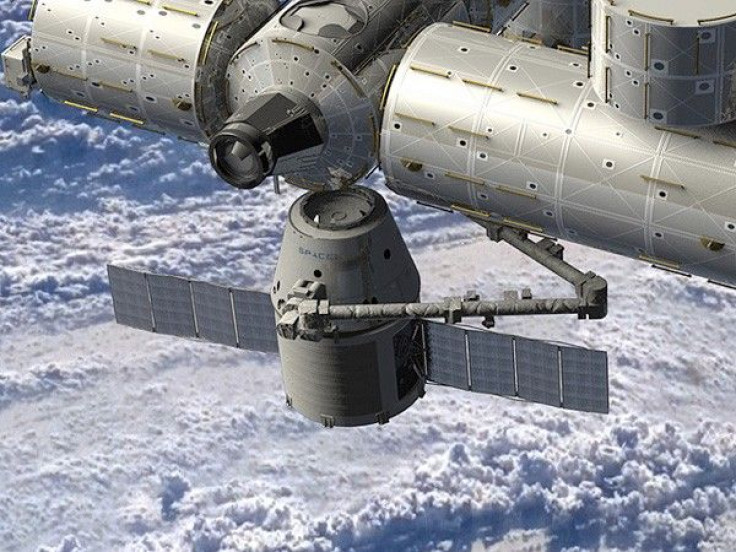 Boeing, looking to stake its claim in the private space race, announced it has selected the United Launch Alliance (ULA) Atlas V rocket for its CST-100 spacecraft.
The company is one of several privately run firms in a race between private contractors to bring the next generation of U.S. shuttles into space. With NASA's space shuttle program having ended a few weeks ago, the next phase of U.S. space exploration will likely come in the private sector.
As the Obama administration has shifted NASA's space exploration priorities into deep space (Mars, asteroids), the agency has turned to the private sector.
Like several other private contractors, Boeing is looking to get selected by NASA for funding. Boeing, which has already received several wealthy contracts from the space agency, says if it gets more money, it can launch an autonomous orbital flight, a transonic autonomous abort test launch and a crewed launch by 2015.
"This selection marks a major step forward in Boeing's efforts to provide NASA with a proven launch capability as part of our complete commercial crew transportation service," John Elbon, vice president and program manager of Commercial Crew Programs and the source selection official for Boeing, said in a statement.
By selecting the Atlas V engine, Boeing says it can begin significant design work on an integrated system for launch and spacecraft operations. The Atlas V is reliable, having powered 26 successful missions into space since 2002. Boeing said it conducted a best-value competition before choosing Atlas V.
"We are pleased Boeing selected the Atlas V rocket and believe it is the right vehicle to help usher in the new commercial era in human spaceflight," said George Sowers, ULA vice president of Business Development. "The Atlas V is a cost-effective, reliable vehicle and ULA stands ready to support Boeing's commercial human spaceflight program."
Testing of the Atlas V will begin this year and results will be implemented next year. The ultimate product, the CST-100, will provide Americans home grown access to the International Space Station.
Boeing isn't the only one trying to accomplish this task. SpaceX's (Space Exploration Technologies) chief Elon Musk has been decidedly loud in his firm's ability to not only service the space station, but bring a man to the moon AND Mars. That company has been working fervently on its own spacecrafts, the Falcon Heavy, Falcon 1 and Falcon 9.
Also involved in the private space race are Sierra Nevada and Blue Origin.
Until these private contractors are ready, the U.S. will rely on the Russian Soyuz spacecraft to get ferried into space and service the International Space Station. Having to rely on the Russians has some Americans upset. In a recent poll by CNN, 64 percent of respondents said it was important for the U.S. to be ahead of Russia in the space race. Texas Governor and possible Presidential candidate, Rick Perry, also spoke against NASA's decision to end the space shuttle program and rely on Russia.
However, some are looking forward to the competition that the private space race will provide. Sen. Bill Nelson, D-Fla., He said the winner of this competition will be America as it will bring jobs and industry to Florida's coast and beyond.
Follow Gabriel Perna on Twitter at @GabrielSPerna
© Copyright IBTimes 2023. All rights reserved.