Project Wetbrush: Adobe And Nvidia Collaborate On First Real-Time 3D Oil Painting Simulator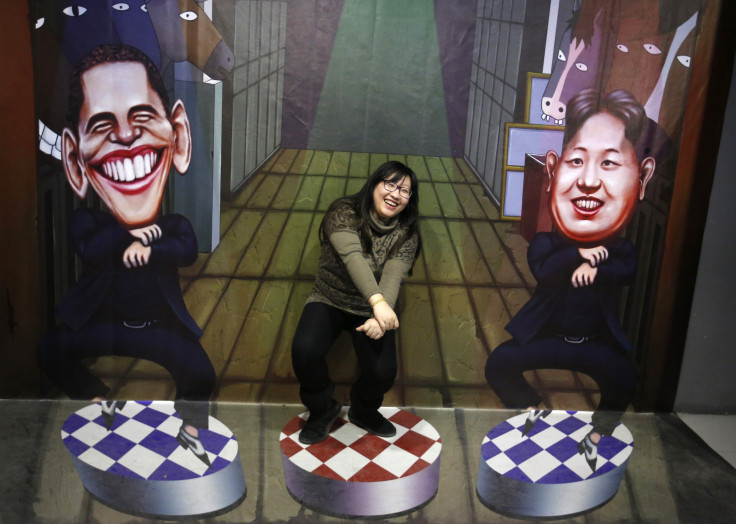 Adobe Research is teaming up with technology company Nvidia to produce a software that is the "world's first real-time simulation-based 3D painting system with bristle-level interactions."
While Virtual Reality gear and Google's Tilt Brush allow artists to create 3D paintings, Adobe Research's Project Wetbrush is hoping to take 3D painting to the next level, offering the kind of tactile feedback one would get from using a paintbrush and a canvas.
Project Wetbrush, according to a blog post on Nvidia, will offer full 3D simulation with multiple levels of thickness, depth and texture while creating a "real" and "immersive" feeling. According to the post, the new project simulates all the interactions of creating an oil painting in real-time "including the complexity of maintaining paint viscosity, variable brush speeds, color mixing and even the drying of paint."
Adobe Research reportedly developed the core algorithms for Project Wetbrush in 2015 and partnered with Nvidia for its high-end graphics cards. According to reports, the paint is applied on a screen using a stylus just like in existing 2D drawing applications but the new software simulates actual brushstrokes, creating a texture using virtual oil paint that looks as if the artist created the painting on a real canvas.
Although Project Wetbrush may not be feasible for struggling artists, it eliminates the process of color mixing since artists can just pick any color they require off the software.
© Copyright IBTimes 2022. All rights reserved.
FOLLOW MORE IBT NEWS ON THE BELOW CHANNELS