Protests Against Trump? Bernie Sanders Should Hold 'Massive Rallies' During GOP Presidency, Ralph Nader Says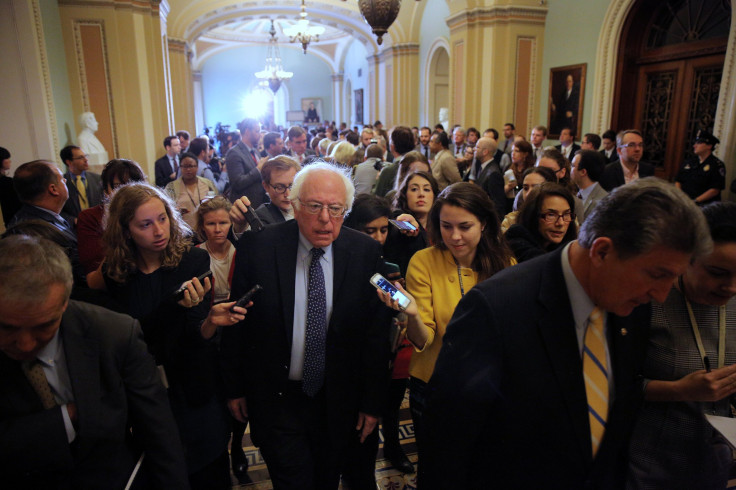 Former Green Party candidate Ralph Nader has some ideas for the progressive movement Vermont Sen. Bernie Sanders helped incorporate into the Democratic Party throughout the 2016 presidential election. To keep liberal momentum strong and unified under a Trump presidency, the former Democratic candidate should hold "massive rallies" under the next White House administration – and Massachusetts Sen. Elizabeth Warren should run in 2020, Nader said in an interview with WNYC's "The Takeaway."
"I've suggested that he [Sanders] should hold massive rallies right after the election, from the mall in Washington all the way to California," Naders said Wednesday, "In order to bring visibility and cohesion around his agenda of millions of people, many of them young people who are now rather disillusioned, and cynical, and withdrawing from the political process."
Nader, who has previously predicted Trump could face the fastest impeachment in U.S. history, noted Sanders could potentially run again for the White House in 2020, in part because of a changing public attitude toward aging presidential candidates.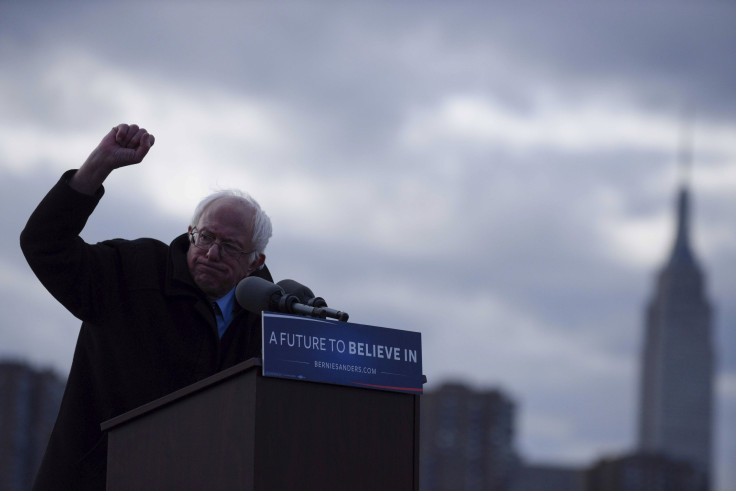 While former Democratic candidate Hillary Clinton has largely remained silent since her defeat to Trump in November, Sanders has maintained an active presence in the media, frequently engaging in interviews and roundtable discussions for national outlets and tweeting what he deems to be hypocrisies being put forth by the president-elect's transition team.
Asked whether he thought Sanders would make another attempt to run for the White House, Nader noted a changing public attitude toward aging presidential candidates.
"Actually, the public's become more tolerant of older candidates," Nader said. "Even though the polls, 10 to 15 years ago said that was a strike against a candidate if the candidate was older than 65."
But when it came to who Nader thought should actually take the Democratic ticket in 2020, however, Nader was clear in his support for Warren.
"I think it's clearly Sen. Elizabeth Warren," Nader said of who should be the party's next nominee for president. "I think Elizabeth Warren is going to step up. She's next in line and she has a terrific way of talking to regular people around the country, she comes from Oklahoma, and poor-income family roots and she has not indicated anything, it's too early obviously, but I think she's going to be ready."
© Copyright IBTimes 2023. All rights reserved.
FOLLOW MORE IBT NEWS ON THE BELOW CHANNELS