PS3 and PSP Stores Shutting Down Permanently in July With Vita Following In August
KEY POINTS
Sony is seemingly gearing towards the new gaming console generation
In January, it reportedly halted the production of some PlayStation 4 models in Japan
Last year, the company discontinued direct PS4 Pro sales
A new report claims that Sony will permanently close PlayStation 3, PSP and Vita stores starting July. Sony has not yet announced the said closures but the announcement could happen this March.
The PS3 and PSP stores will permanently close on July 2, 2021, while the Vita store will remain available until August 27, 2021. That's according to The Gamer, which claims a "source familiar with the situation" revealed details about the closure. If the report is accurate, gamers only have a few months left to download games or DLC for their PS3, PSP and Vita gaming systems.
According to the report, Sony plans to announce its stores' closure by the end of the month. These consoles are home to a lot of legacy PlayStation titles, and most are now available on current-generation PlayStation 4 and new generation gaming console PS5. The Vita features an interesting PlayStation 1 game lineup, while the PS3 houses a collection of PS2 and PS1 titles.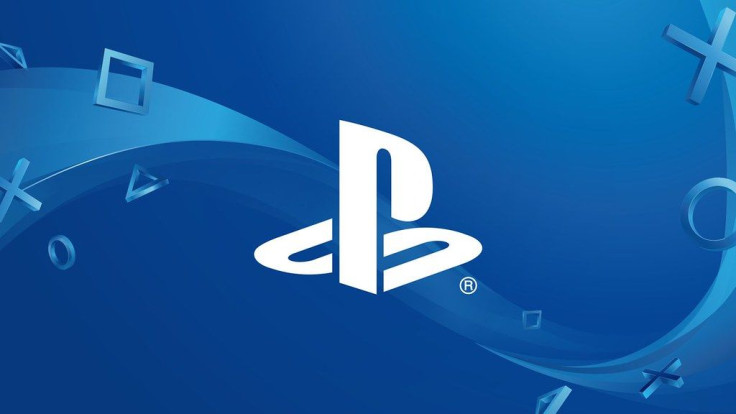 The specifics and the timeline of the closure are not yet final since Sony has not yet confirmed anything officially. Usually, once the storefronts close, gamers could no longer download digital titles or updates on those gaming systems. If the report is true, the closure impacts much more than digital ownership.
The PS3, PSP and Vita stores are likely closing down permanently in just a few weeks. However, it appears that the consoles are here to stay. The PS3 is 15 years old and Sony rolled out a firmware update on the console last year to enhance its Blu-ray functionality and security.
PS Vita was released as a successor of the PSP in 2011, a decade-old gaming system. Meanwhile, the PSP launched in 2004 in Japan and 2005 in other regions of the world. Sony released it as a direct competitor of the Nintendo 3DS. The PSP was discontinued three years after the launch of the PS Vita.
In the absence of official confirmation, fans should temper their expectations about PS3, PSP, and PS Vita stores' permanent closure.
© Copyright IBTimes 2023. All rights reserved.