PS4 Outsold Xbox By More Than Double In Sony Q1 2015, But Why?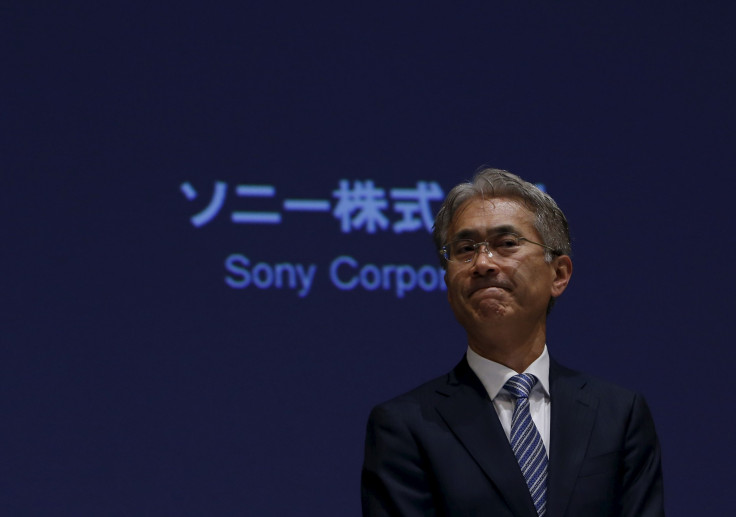 Sony's PlayStation 4 and Microsoft's Xbox One typically run neck-and-neck in the console wars, but a solid pipeline of future games may have helped Sony blow past its U.S. rival in the most recent quarter.
Sony announced its Q1 2015 earnings on Thursday, with 3 million PlayStation 4 consoles sold between April 1 and June 30. This is compared to 1.4 million Xbox One and Xbox 360 consoles sold in the same period. The two consoles are normally on par in terms of sales, so it is odd that the PS4 is suddenly pulling so far ahead.
While a lot of big games were released in Q1 2015 they were mostly multiplatform, so the difference could just come down to future game announcements during E3 2015. While Microsoft had some great reveals, particularly Backwards Compatability for Xbox One, Sony announced a multitude of games including "Shenmue 3," a remake of "Final Fantasy 7" and "The Last Guardian."
PS4 sales are up from last year, with 2.7 million units sold in Q1 2014 and Sony announcing that more than 25 million consoles have been sold altogether, predicting that it will be close to 39 million by the end of March next year.
Overall Sony's game division was up a significant amount in the Q1 2015 report, earning $157 million.
On Wednesday Nintendo announced 10.01 million unit sales of the Wii U. Total sales of the Xbox One are unofficial as Microsoft declines to release specific figures, but it is estimated at around 13 million.
© Copyright IBTimes 2023. All rights reserved.
FOLLOW MORE IBT NEWS ON THE BELOW CHANNELS