PS4 vs. Xbox One: Microsoft Says European Price Cut Was A Mistake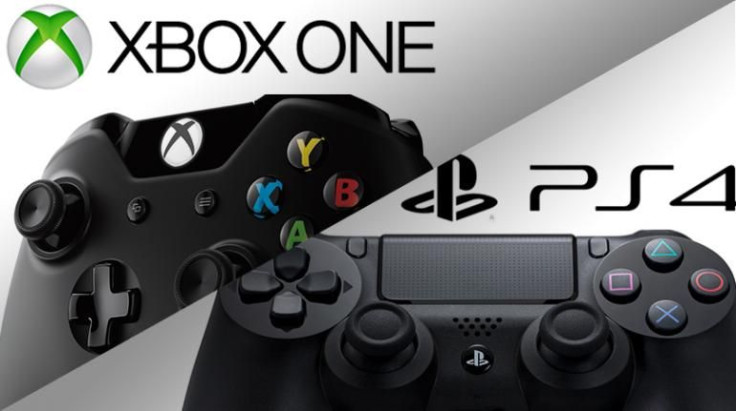 Gamescom, the world's largest video game trade fair, will kick off next week in Germany, and many hoped that Microsoft would announce another price cut for the Xbox One, which is available without the Kinect for $399.
This speculation occurred when the mobile version of Microsoft's Spanish site showed the Kinect-less console listed for €349.99 ($469) , down €50 from €400. Of course, the deal was in euros, but many hoped the cost reduction would spread to other regions as well, including North America.
No such luck. Those hoping to score the Xbox One for a lower price in Europe were quickly disappointed when a Microsoft spokesperson confirmed earlier Monday to website VideoGamer that the price cut was done "in error."
That's too bad for the Redmond, Washington, company, since an additional price cut may help it sell more consoles.
In May, Microsoft Corp. (NASDAQ:MSFT) said it would slash the price of its Xbox One, which launched in November. The Xbox One sells for $499 in the U.S. A Kinect-less version of the Xbox One that went on sale June 9 for $399 has led to an increase in sales in June and July. Though the multimedia company didn't disclose the exact sales figures of its eighth-generation console, it did say the device's sales more than doubled.
"Since the new Xbox One offering launched on June 9th, we've seen sales of Xbox One more than double* in the U.S., compared to sales in May, and solid growth in Xbox 360 sales," Microsoft said in a statement. The company said the data was based on internal information for the month and sold through numbers.
Still, Sony Corp.'s (TYO:6758) PlayStation 4 continues to outsell the Xbox One, at 9 million units sold. Microsoft's Xbox One is at 5 million consoles sold worldwide, according to a recent Edge magazine interview with Microsoft Corporate Vice President Phil Harrison.
© Copyright IBTimes 2023. All rights reserved.