PS6 Release Window Seemingly Hinted By Sony's Back-End Supply Sources
KEY POINTS
Sony's back-end supply sources in taiwan reportedly revealed the life cycle of the PS5
According to a new report, Sony might reduce the PS5's life cycle to five years
The report seemingly hinted the release window of the PS6
A new report revealed the life cycle of Sony's next-generation gaming console PS5. It also hinted at the potential release window of the PS6 or the successor of the PS5. If the latest claim is to go by, it looks like the PS5 is the only Sony's gaming console with the shortest life cycle.
PS6 Release Window
The latest information about the potential release window of the PS6 came from Digitimes. The Taiwan-based publication recently reported that Sony's back-end supply sources in the region claimed that the life cycle of the PS5 could be reduced to five years. Based on Sony's release pattern, it looks like the upcoming console would have the shortest life span.
As told by supply chain sources, the alleged life cycle of Sony's PS5 also underlined the next release window that the company is looking to release the PS6 or the upcoming console's successor. Since the PlayStation 5 is arriving this year, the industry could anticipate that the PS6 or PS5's successor could come 2025 or 2026. But, that is if the recent claim is accurate.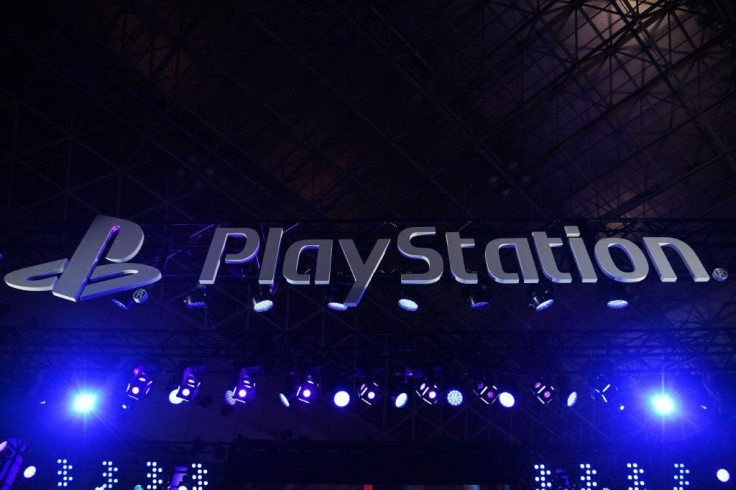 In December 2019, Sony's Executive VP of Hardware Engineering Masayasu Ito sat down with Game Informer and talked about the oral history of the PlayStation in the past 25 years. In one of the discussions, the executive somehow suggested that the life cycle of the PS5. "In the past, the cycle for a new platform was 7 to 10 years, but in view of the very rapid development and evolution of technology, it's really a six to seven year platform cycle," Masayasu shared.
According to him, "then we cannot fully catch up with the rapid development of the technology, therefore our thinking is that as far as a platform is concerned for the PS5, it's a cycle of maybe six to seven years. But doing that, a platform lifecycle, we should be able to change the hardware itself and try to incorporate advancements in technology. That was the thinking behind it, and the test case of that thinking was the PS4 Pro that launched in the midway of the PS4 launch cycle," the executive noted.
Sony's Release Cycle
Gamers and enthusiasts are familiar with Sony's release pattern when it comes to gaming consoles. It can be recalled that the company first released the PS1 in 1995 (U.S. and the U.K.) and the PS2 in 2000, which is five years later. The PS3 was released in 2006, six years following the arrival of its predecessor.
The same release cycle happened with the PlayStation 4 in 2013, which is again a six to seven years interval from its predecessor. With the PS5, Sony is extending the life cycle of the PS4 a little bit with the next-gen gaming console arriving in the holiday of 2020.
© Copyright IBTimes 2023. All rights reserved.