Qualcomm To Develop Android-Based Handheld Gaming Console Like Nintendo Switch
KEY POINTS
The device will have detachable controllers with an SD card slot
The market price of the device will be similar to that of the Switch
Qualcomm has not yet commented on the rumors
California-based chipmaker Qualcomm is planning to develop a portable gaming device similar to Nintendo Switch. The android-powered handheld device by Qualcomm will compete directly with Nintendo Switch and may upset the market trend. The product is expected to be available for retail sale by the first quarter of 2022.
According to a report by Android Police, the device will have detachable controllers with an SD card slot, a newly announced Android 12, and an X55 modem for 5G connectivity. Mishaal Rahman, editor-in-chief at XDA, corroborated the development and tweeted that the device could be launched with a 6000 mAh battery.
The screen could be 6.65 inches with a resolution of 1080p. Nintendo Switch's screen is 6.2 inches and runs at 720p resolution. Rahman also added that the device could consist of a cooling fan. It can support external devices like TV or monitor via a mini HDMI or USB-C port. The rapid charging technology will be advantageous to its users.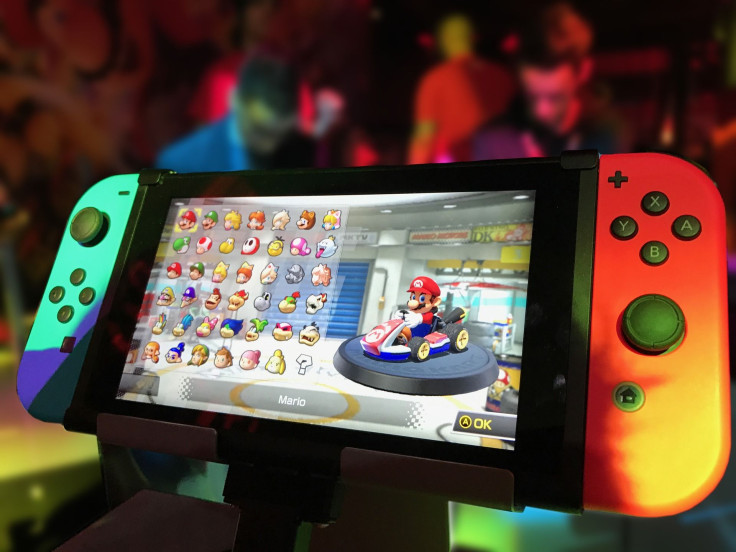 The price target for the device could be $300, similar to the market price of Switch. It is not confirmed whether the prize includes controllers and other accessories. The big ultra-thin smartphone-sized gaming console will enable users to play games such as Fortnite, PUBG Mobile and Genshin Impact, said a report by The Verge.
Its custom launcher will enable users to access Google Play and services. Speculations are rife that Qualcomm might build a sample of this pocket game console for other manufacturers for sale under a different brand.
For distribution, Qualcomm plans to sell directly to its consumers and relies heavily on its connections with US carriers to reserve a place on store shelves. It is not clear whether the possible, new handheld console entrant will shake hands with Google's Stadia or NVIDIA GeForce Now.
When contacted by Android Police, a Qualcomm spokesperson cited the company's standard policy of not commenting on rumors.
The estimated worldwide market for consoles and portable gaming software is 38.1 billion dollars and is expected to grow to $45.9 billion by 2027, said a report by ReportLinker.
© Copyright IBTimes 2023. All rights reserved.