Qualcomm Faces Antitrust Probe By South Korea After Settling Dispute With China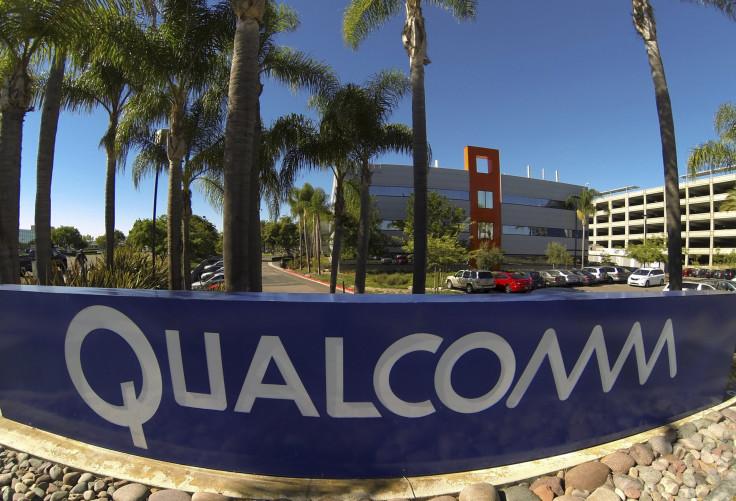 Qualcomm, which had agreed to pay a record fine to settle an antitrust dispute in China earlier this week, faces a new probe by South Korea's Fair Trade Commission (FTC), which is investigating whether the U.S. chipmaker abused its dominant market position in selling its technology to foreign clients.
FTC, South Korea's antitrust body, is expected to send its officials to the country's smartphone manufacturers such as Samsung, as well as Qualcomm's competitors like Intel to investigate whether the San Diego, California-based company violated antitrust regulations in collecting royalty payments from handset makers for its patents, Reuters reported, citing South Korea's Maeil Business newspaper.
Leading South Korean smartphone makers, including Samsung, LG and Pantech, rely heavily on Qualcomm's semiconductors to provide their higher-end products with enhanced processing power and faster data connections on 3G and 4G networks, the Financial Times (FT) reported. Smartphone makers have been reportedly unhappy with the high patent royalties demanded by Qualcomm, which is said to have become one of the world's biggest chip makers because of its power over patents.
This is not the first time that Qualcomm has come under FTC's scanner. In 2009, the South Korean antitrust commission fined the company more than $200 million for misusing its dominant market position in selling chips to mobile phone makers in Korea.
On Monday, Qualcomm agreed to pay a $975 million fine in China to settle a 14-month government investigation into its anticompetitive practices. As part of the deal, Qualcomm was also required to offer licenses for its latest wireless communications chips at a much larger discount. For example, the manufacturer of a 4G-capable smartphone will now pay Qualcomm 2.28 percent of the handset's wholesale price, down from 3.5 percent that the company previously demanded, FT reported.
© Copyright IBTimes 2023. All rights reserved.