Queen Elizabeth To Celebrate 92nd Birthday With World Music Concert, Commonwealth Leaders?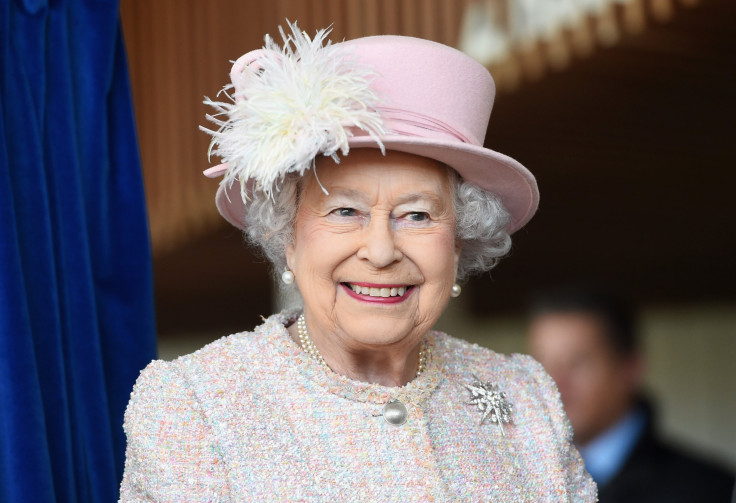 Queen Elizabeth II may be celebrating her upcoming birthday in a different way.
The Commonwealth chief is planning for a grand celebration for the queen's 92nd birthday. The chief booked the Royal Albert Hall on April 21 for an evening of world music, The Telegraph reported.
"It is going to be a mix of Commonwealth music off the back of CHOGM. The content has not yet been decided," a source told the publication. "It is thought to be the only time in the Queen's reign when she has done anything on her birthday, which makes it unique. It will be superb."
Her Majesty usually celebrates her birthday privately, but it is marked publicly by gun salutes at noon. There is a 41-gun salute in Hyde Park, a 21-gun salute in Windsor Great Park and a 61-gun salute at the Tower of London. She also celebrates it in June at the Trooping the Colour parade.
The planning for the upcoming concert, for Queen Elizabeth II's birthday, is still in the early stages. There are no details yet, but the Commonwealth leaders are expected to organize their schedules for the said event.
BBC is expected to film and broadcast the concert. But the queen's attendance will not be confirmed until the concern is finalized. However, the organizers are confident that their invitation to the monarch will be accepted.
The event will be a joint celebration of Queen Elizabeth II's 92nd birthday and the culmination of a long program of private and public events to unite Commonwealth. The Royal Commonwealth Society is organizing the event.
Last week, there were rumors that the Commonwealth leaders were already discussing Queen Elizabeth II's successor as the Commonwealth Head. However, the Commonwealth Secretariat denied those reports.
The secretary confirmed that the high-level group of Commonwealth officials met "discussing the scope of the group's work and the areas of governance it will examine over the coming months." However, the discussion of the queen's successor was denied.
"The issue of succession of the Head of the Commonwealth is not part of the group's mandate," the statement said.
In related news, Prince Charles will be taking over the throne from Queen Elizabeth. The title to be the Commonwealth head will not be automatically given to the Prince of Wales. However, chances are high that Prince Charles will be the next leader of the Commonwealth.
© Copyright IBTimes 2023. All rights reserved.