Queen Elizabeth Goes To These Extreme Lengths Daily, Fashion Expert Says
Queen Elizabeth II reportedly goes to extreme fashion lengths on a daily basis, according to a fashion expert.
In the documentary "Meghan Markle's New Life: The Real Princess Diaries," fashion expert Andre Leon Talley said that there are several fashion elements that need to be considered before the Queen steps out of her home. Talley also said that Her Majesty has an entire team of personal designers that help her select her clothes after vetting them and studying their colors.
"Queen Elizabeth must wear bright colors so she can be seen from afar," he said.
During her engagements, the monarch has been photographed in bright shades of orange, pink, purple and yellow. She has also stuck to classic looks and has her favorite designers like Angela Kelly and Anello & Davide.
In related news, the Queen also made headlines this week after it was revealed that she once asked for new yacht after the royal yacht Britannia was decommissioned in 1997 in order to avoid a public backlash over the expensive vessel.
The Britannia was launched at the beginning of Her Majesty's reign and was furnished according to her liking. But years later, it became quite expensive to maintain and increasingly difficult to justify to the public. In 1997, it was decommissioned two years after Prime Minister John Major made the announcement.
Her Majesty reportedly shed a tear when the boat was taken out of service. But shortly after Major's announcement, senior Buckingham Palace official Sir Kenneth Scott wrote to the Cabinet Office and said that the monarch would very much welcome a new yacht. The letter was discovered in the National Archives by University of London professor Philip Murphy.
"I have deliberately taken a back seat in recent correspondence since the question of whether there should be a replacement yacht is very much one of the governments and since the last thing I would like to see is a newspaper headline saying 'Queen Demands New Yacht," the letter read.
But in 2003, a source said that Her Majesty never put that pressure on the government.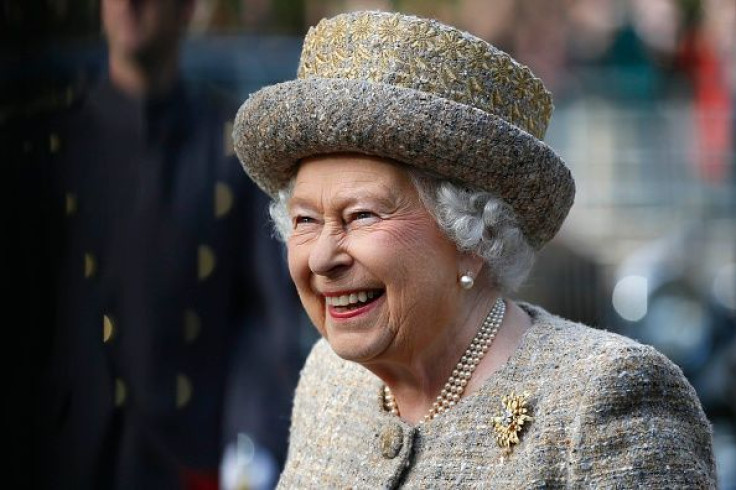 © Copyright IBTimes 2023. All rights reserved.