Queen Elizabeth Has Been 'Tested Professionally' In The Last 12 Months Following Annus Horribilis
KEY POINTS
Queen Elizabeth II has been tested professionally in the last 12 months
Queen Elizabeth II is facing annus horribilis 2 in 2020
Queen Elizabeth II is hoping Prince William and Prince Harry will put on a united front in their next joint engagement
Queen Elizabeth II has been tested professionally in the last 12 months.
In the past months, some members of the royal family faced various issues that affected the monarchy. In fact, 2019 was considered the Queen's second annus horribilis. However, according to CNN's Max Foster's analysis, this time, the Queen was tested professionally.
"The Queen famously described 1992 as her 'Annus Horribilis,' when three of her children endured marital strife and Windsor Castle almost burned down. If that was the year she was tested personally, then the last 12 months are when she has been tested professionally," Foster wrote.
"The monarchy is still intact but it needs time to recalibrate. Elizabeth will be hoping that it's allowed the time to do that, without any further disruption. She remains firmly at the helm. But part of that recalibration continues to be transitioning her heirs into their new roles."
Many thought that 2019 was the Queen's second annus horribilis due to the various controversies that plagued the royal family. The year started with Prince Philip's car crash accident. Prince Harry and Markle faced endless criticisms from their obsession with privacy, the use of the taxpayers' money to renovate the Frogmore Cottage to by flying using private jets despite identifying themselves as among the eco-warriors. Prince Andrew's Epstein scandal only made matters worse.
However, in a recent "ROYALS" podcast, commentator Angela Mollard felt that last year wasn't the second part of annus horribilis. For her, 2020 is going to be its second version.
"I think this could be annus horribilis part 2, don't you?" she said. "1992 was the last time she claimed it was her worst year. Of course, three of her children separated, there was the Windsor Castle fire, all sorts of things happened that year."
Mollard explained that among the reasons she why came up with such a theory were Prince Andrew being embroiled with Jeffrey Epstein's case, Prince Harry and Markle leaving the royal family, and Prince Philip's poor health. Also, Princess Beatrice's royal wedding has been plagued with speculations as to who will be footing the bill.
In related news, Queen Elizabeth II is hoping that Prince William and Prince Harry will put on a united front in their next joint engagement. The monarch invited the Sussexes to the Commonwealth Service.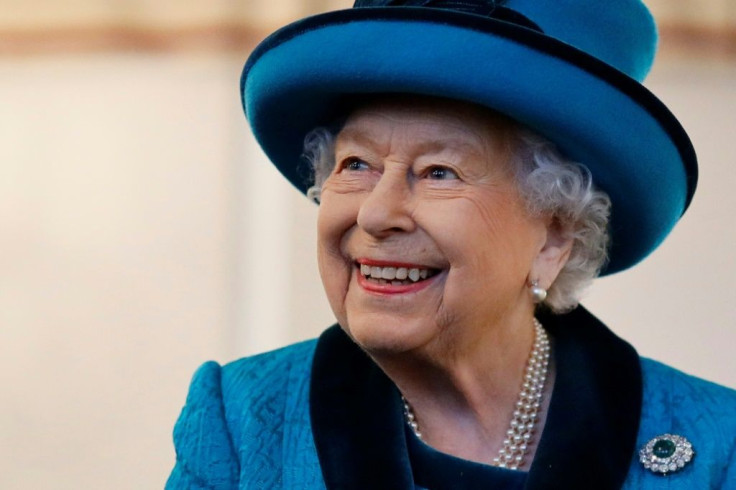 © Copyright IBTimes 2023. All rights reserved.