Queen Elizabeth II Embraces Modern Technology, Uses iPad For This Reason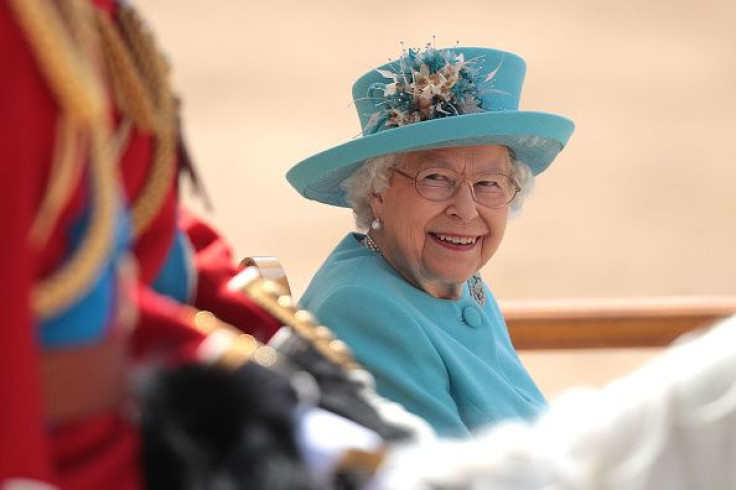 Queen Elizabeth II has reportedly embraced modern technology to watch her horses give birth.
The monarch uses her iPad so she could keep in constant contact with her beloved pets. According to Jessica Green, a journalist for the Daily Mail, the Queen's iPad is connected to the CCTV at the Sandringham stables.
More details about the Queen's use of modern technology will be detailed during a Countryfile special on BBC1 this week.
David Somers, the manager of the Queen's stables, revealed that the monarch is informed when foaling begins. After which, she watches the progress on her tablet.
"The advantage of the CCTV is that once it's happening I can also be on the phone at the same time explaining what's going on and talking her through the process," he said.
Every year, the Queen spends two months in the winter in Sandringham, Norfolk. However, foals are typically born in the spring and early summer. With the use of her iPad, she never misses out on the birth of her foals.
Her Majesty's retired stud groom, Bob Rowlands, will also share some details about the Queen's knowledge on horses. According to him, the 92-year-old monarch knows a lot of things about the animal.
"The main thing you had to be very careful of was not trying to pull the wool over the Queen's eyes. If we had a foal, the Queen would arrive and would always keen to see her newborn babies," he said.
In related news, the Queen marked her birthday with the Trooping the Colour last weekend. The celebration was attended by the members of the royal family. The Queen arrived at the Buckingham Palace last.
Meghan Markle debuted at the Trooping the Colour with her husband Prince Harry, and they both rode the carriage together. Kate Middleton, on the other hand, went to the palace via a horse-driven transportation alongside Camilla Parker Bowles.
Their respective husbands didn't accompany them on the carriage because Prince Charles and Prince William are royal colonels.
"Prince William and Prince Charles are royal colonels, which is a position given by the Queen to a member of the royal family that serves as Colonel-in-Chief of a regiment in the British army or navy," Diana Pearl said (via Town and Country).
© Copyright IBTimes 2023. All rights reserved.