Queen Elizabeth II Gives Christmas Message Yearly For This Shocking Reason
Queen Elizabeth II gives a Christmas message yearly, and the real reason why has finally been revealed.
Royal historian and author Julian Humphreys revealed that it wasn't the royal family's original idea to come up with a Christmas message. The tradition began with a radio broadcast by King George V on BBC's Empire Service years ago.
But the idea came from then-BBC director John Reith. He saw the Christmas message as a way of inaugurating BBC's Empire Service (now the World Service).
Reith approached King George V in 1922 to broadcast a Christmas message to the British people, but he refused. Ten years later, he finally agreed to do it after he was convinced that it would help maintain unity within the empire.
Humphreys wrote about the first ever broadcast on History Extra and said that King George V delivered a 251-word, three-minute wireless message, that was written for him by poet and writer Rudyard Kipling in 1932.
"It was broadcast live after 3 p.m., which was considered the best time for reaching most of the countries of the empire by short-wave radio," he wrote.
Humphreys also revealed that King George V was initially uncertain about using the untested medium of radio in his speech. But he was persuaded to try it out after his visit to BBC and a discussion with then-Prime Minister Ramsay MacDonald.
And while giving his first Christmas message, King George V sounded really nervous. The table that was covered with a thick cloth was used to muffle the sound of the rustling of papers being held by his trembling hands. But despite his nerves, the first Christmas message was well received.
King George V decided to release a Christmas message every year since then, and he passed on the tradition to his successors. Her Majesty delivered her first Christmas speech in 1952, and this year's address will be her 66th Christmas message since she became the monarch.
The Queen recorded this year's speech at Buckingham Palace's White Drawing Room on Dec. 12. It will air on Sky News on Dec. 25 at 3 p.m. (10 a.m. USA).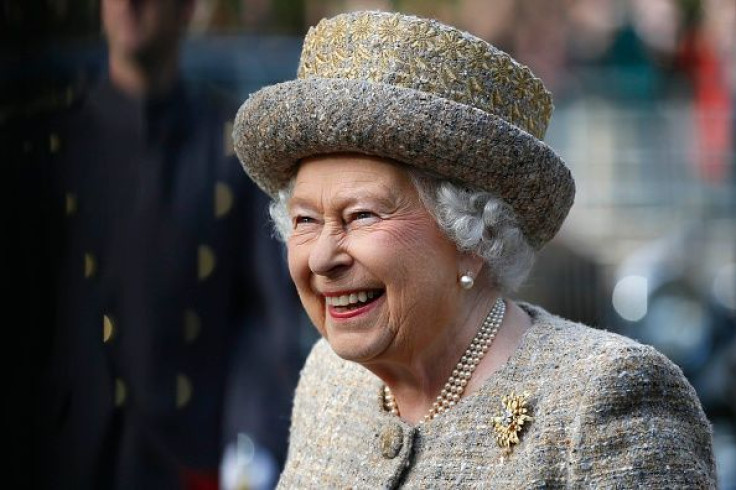 © Copyright IBTimes 2023. All rights reserved.