Queen Elizabeth II Saved Monarchy From Destruction By Doing This Years Ago
Queen Elizabeth II reportedly saved the monarchy from destruction by doing a simple thing.
Matthew Kirkham, a journalist for Express, claimed the Her Majesty dramatically modernized the royal family in preparation for the 20th century. Richard Cawston's BBC documentary followed the royal family for 18 months as they went about their day to day lives in the 1950s.
Their day-to-day activities included Prince Philip making sausages for his wife and two children and the Queen having a conversation with President Richard Nixon. The documentary was originally broadcasted years later after Prince Charles was invested as Prince of Wales.
The behind closed doors documentary became hugely symbolic since it was the first time that the Britons were able to see the monarchy without the pomp and pageantry of public occasions. Kirkham claimed that if the Queen didn't allow the network into her and her family's daily life, the monarchy wouldn't have become as modern as it is now.
Despite the documentary's positive impact, some people claimed that the show was so intrusive and revealing of the royal family that's why it had to be taken down. The documentary has reportedly been locked following the Queen's request inside BBC vaults.
Princess Anne, who was just a teenager at that time, recently said that she never really liked the idea of the documentary. She said that it was a rotten idea.
"The attention which had been brought upon one ever since one was a child, you just didn't need anymore," she said.
But Ingrid Seward, a royal editor, told Netflix's "The Royals" that the Queen, Prince Philip, and their children are like celebrities.
"They're our Hollywood," Seward said.
And the narrator of "The Royals" said that King George V was the first person from the British clan to see the potential of radio in the 1930s to reach the people, and he delivered the first royal broadcast.
"So did Elizabeth II, in 1969 when she allowed a television documentary to be made about the private lives of the royals," the narrator said.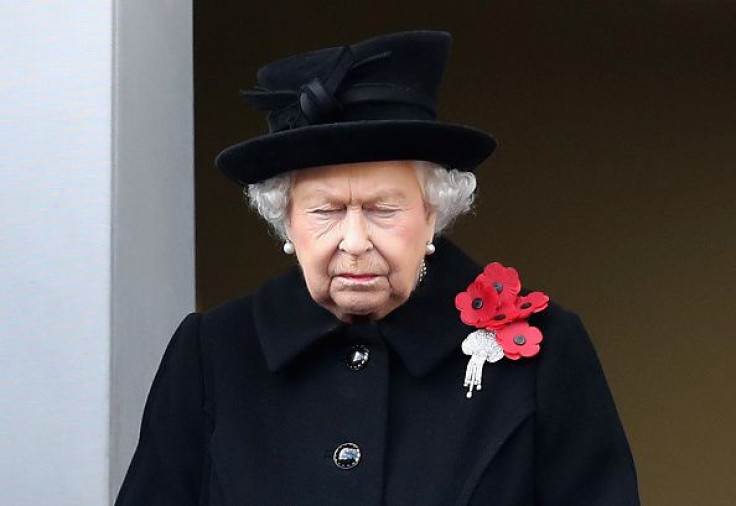 © Copyright IBTimes 2023. All rights reserved.