Queen Elizabeth, Prince Philip Have Very Different Spending Habits; Who's More Frugal?
Queen Elizabeth II and Prince Philip reportedly have very different personalities when it comes to spending money.
In the book "The Royals" by Kitty Kelley, it was revealed that Her Majesty tends to enjoy the more basic pleasures of life even though she could afford everything. But Prince Philip was quite the opposite.
During the royal couple's trip to Mexico, the Queen and Prince Philip met with Merle Oberon, who owned a villa in Acapulco. Upon their arrival, the Duke of Edinburgh appeared to be impressed with the facilities.
"Although Philip was married to the world's richest woman and accustomed to the highest levels of royal service, he did not live sumptuously. His wife was frugal and accustomed to scratchy tweeds and sensible shoes… Her palaces were cold and draughty and required electric space heaters in every corner," Kelley said.
According to the author, Prince Philip appeared more beguiled by opulence. When they are on their royal tours, the father of four preferred a more lavish experience.
Members of the royal family usually fly commercial class, but they take their private jet whenever they need to go on their official duties. Prior to his retirement, Prince Philip made his thoughts about economy class flights known. He said that he preferred the Aircraft Research Association.
"If you travel as much as we do, you appreciate the improvements in aircraft design of less noise and more comfort – provided you don't travel in something called economy class, which sounds ghastly," he said.
In related news, the Queen also made headlines today after it was revealed that she was once upset with Prince Harry. In the book "Harry: Life, Loss, and Love," author Katie Nicholl said that Her Majesty wasn't happy when Prince Harry talked about his reluctance regarding his position in the royal family.
The Queen reportedly didn't understand why Prince Harry had to make such a comment and called it unnecessary and upsetting.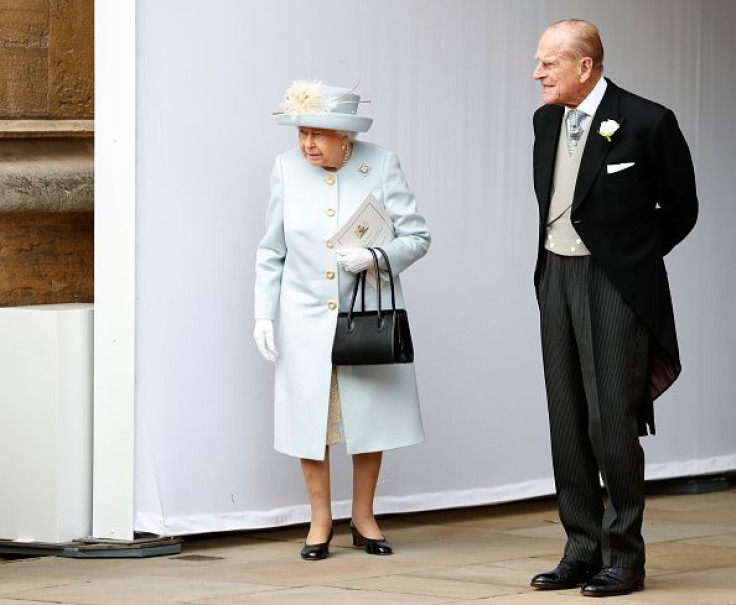 © Copyright IBTimes 2023. All rights reserved.