Queen Elizabeth Successful As Monarch Due To Trait That Prince Charles Lacks
Queen Elizabeth has been a successful monarch due to one trait that she possesses and that Prince Charles lacks.
Royal correspondent Rhiannon Mills said on the podcast "Behind the Headlines: The Royals" that one of the reasons why the monarch has been successful in her role is because she has remained politically neutral. Prince Charles, on the other hand, has a different way of thinking about issues. This will make him a very different King one day.
Mills also talked about Prince Charles' 70th birthday portraits and how the palace tried the shift the image around the heir to the throne. One of the pictures portrayed him as a family man, while there were also some that showed him as a devoted husband and a devoted father.
The royal correspondent said that this may have been the palace's way of softening him up in people's minds.
"Because there are still a lot of people out there, we can't get away from it, who find it very difficult to think that he will one day be King," she said.
Mills also talked about the Queen and said that her death is something that people can never be prepared for. The royal expert said that the members of the royal family are so used to having Her Majesty as the central figure in their lives that her death will cause a constitutional earthquake.
"She's seen as the grandmother of the nation really. I think people don't really like to think about her demise and her death, but also when we do see that moment, I suppose people are divided," she said.
In related news, there are some rumors suggesting that the Queen may snub Prince Charles from the role of King and pass on the title to her grandson Prince William.
The narrator for "Prince William: Royalty In My Family" said Prince William possesses great confidence, maturity, and sensitivity that makes him fit for a King. Prince Charles, on the other hand, is awkward and uncertain making him unfit for the important role.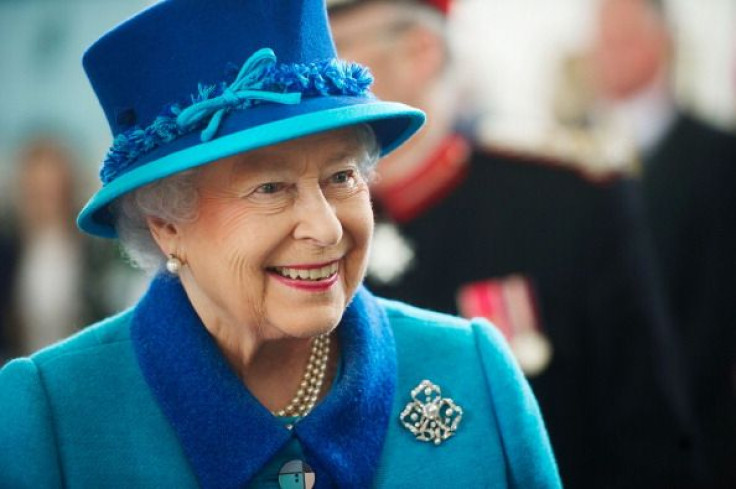 © Copyright IBTimes 2023. All rights reserved.