Queen Elizabeth Told To 'Screw Protocol' And Speak Out On This Matter
Rules are supposed to help keep things fair, but what happens when a rule could stop a person from simply doing the right thing? That's the position television host Jeremy Vine feels Queen Elizabeth is in and he addressed her directly during his daily show.
"Your Majesty, in decades, centuries to come, we will be known as the Elizabethans because of you. You are QEII, we are the second Elizabethans," he said per Express.
"Your Majesty, your reign is ending in disquiet, your subjects are split down the middle, your country hung, drawn and quartered, Vine continued. "They say protocol means you can't speak – screw protocol. They say protocol means you must stay out of it. Well, get your courtiers in a room and tell them to shove their protocol up their royal garters."
He added, "You would shout fire if you saw one in a theatre - shout now. Ma'am, we need you to say something. The country is 52-48 on Brexit but where are you? Everyone's arguing and you don't speak. Your Majesty, please, tell us what to do. Please, don't wait another day."
READ: Queen Elizabeth II May Break This Protocol Prince Harry And Meghan Markle Obeyed
Vine desperately wants the Queen to share her opinion on Brexit and what the government should do, but that's not something royals are known for. In fact, as noted in the British publication, royals traditionally try to remain neutral and avoid involving themselves in politics.
Whether the 93-year-old monarch will speak out is unknown, the world will just have to wait and see, but if her prior actions are any indication, she likely will keep in line with tradition and protocol.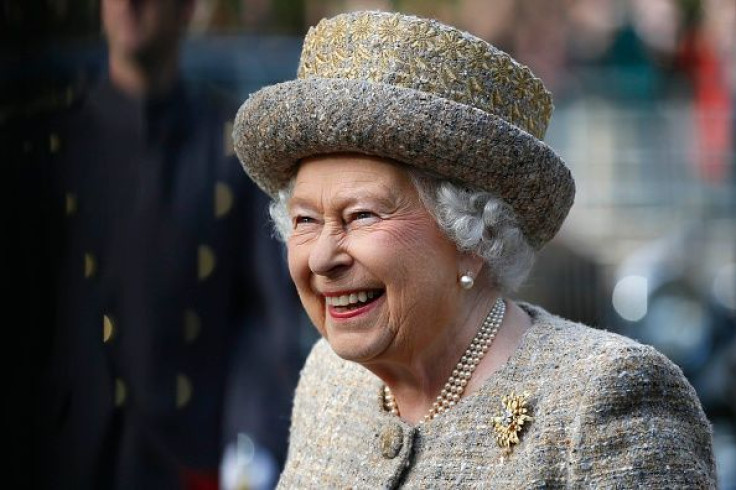 © Copyright IBTimes 2023. All rights reserved.