Queen Elizabeth 'Very Proud' Of Royal Family's 'Modern Brains'; Who Is It?
Queen Elizabeth was reportedly very proud of one member of the royal family.
In the documentary "Prince William at Thirty," royal commentator Roya Nikkah talked about the Duke of Cambridge's performance at the University of St. Andrews. The dad of three initially took up a degree in History of Art, but he shifted to Geography.
According to the royal expert, Prince William got a 2.1 in his course, which is a very good grade. Following his graduation, Kate Middleton's husband was dubbed as the modern brains of the royal family.
The Queen was reportedly very proud of her grandson's academic achievements. Even though she has a very busy schedule, she made it a point to attend Prince William's graduation.
"She was there as Will's grandmother, to see that special day that was the culmination of four years at St. Andrew's. I think she was very proud of him," Jules Knight, one of Prince William's friends from the university, said.
Prince William's graduation was a momentous occasion not only for the royal family but also for photographers. When Prince William first entered the university, Prince Charles asked the media to give his eldest son privacy. He said that when Prince William graduates, they will be allowed outside the university.
"I just remember coming out of the graduation hall and there being an unbelievably large bank of photographers. And suddenly it brought home to everybody that the time of Will being protected in this sort of bubble was over," Knight said.
Prince William graduated in 2005 alongside his longtime girlfriend, Kate Middleton. The Duchess of Cambridge graduated with a degree in Arts. While they were at the University of St. Andrews in Scotland, Prince William and Middleton dated. But in 2003, they split for the first time.
The Duke and Duchess of Cambridge tied the knot on April 29, 2011, at Westminster Abbey. They have three children together, namely, Prince George, Princess Charlotte, and Prince Louis.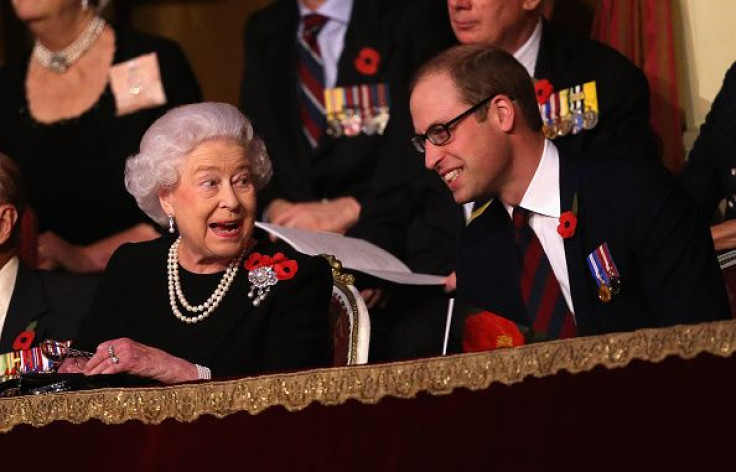 © Copyright IBTimes 2023. All rights reserved.