Queen Elizabeth's Coronation Not As Popular As This 1961 Royal Event
Queen Elizabeth's 1953 coronation was not the most important event of her life.
At that time, Her Majesty's coronation was viewed by millions of people on television. However, it was her inaugural visit to India in 1961 that broke records.
In the book "Queen of the World," royal author Robert Hardman said that even the monarch was surprised when flocks of people greeted her on the streets of Calcutta. Approximately 3.5 million people were there.
"The British press gleefully reported (and no doubt the Foreign Office gleefully noted) this was considerably more than the three million who had turned out for Khrushchev when the Soviet leader visited Calcutta the previous year," he said.
After seeing the massive crowds, the Queen couldn't help but feel concerned. She became afraid the people would fall off the trees and roofs simply because they wanted to catch a glimpse of her.
But other than the massive crowds, something else left a lasting impression on the 93-year-old.
"While this was one of the most tumultuous welcomes of her entire life, what had made a deep impression on her, she told Nehru [the Indian Prime Minister], was not the crowd, but the deadpan faces of the water buffalo," Hardman said.
After her first visit to India in 1961, the Queen returned to the country in 1983 and 1997. However, she has not set foot in India since then following a series of controversial remarks made by Indian Prime Minister I.K. Gujral. The latter dubbed Britain as a third-rate power.
But even though the Queen has not visited India in years, she allowed her eldest son, Prince Charles, to visit the country. In fact, the heir to the throne celebrated his 71st birthday in India this year.
Shortly after his two-day tour of India, Prince Charles flew to New Zealand to accompany his wife, Camilla Parker Bowles, on her tour. While there, the royal couple got to celebrate the future King's special day.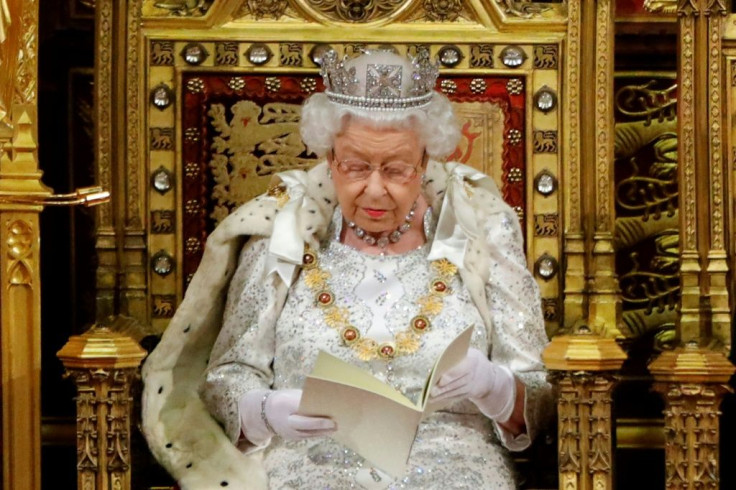 © Copyright IBTimes 2023. All rights reserved.