Queen Latifah Announces Mother's Death With 'A Heavy Heart'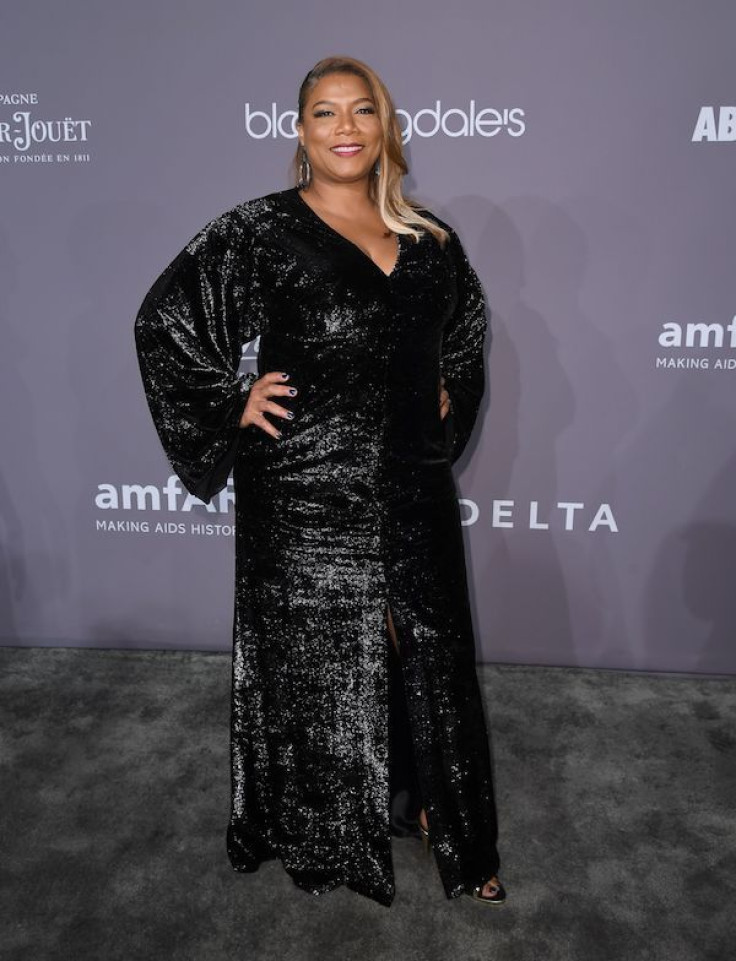 Queen Latifah (born Dana Elaine Owens) has announced the passing of her mother, Rita Owens. The rapper-actress also revealed that her mom struggled with a heart condition for more than 10 years before she died.
Latifah issued an exclusive statement to People Wednesday to confirm the death of her mother. "It is with a heavy heart that I share the news my mother, Rita Owens passed away today," she said. "Anyone that has ever met her knows what a bright light she was on this earth. She was … a woman of great faith and certainly the love of my life."
Latifah went on to say that her mother's battle with her heart condition has now ended. Though she's heartbroken by Owens' passing, Latifah knows that her mother is now at peace. The 48-year-old Hollywood celebrity then thanked her fans for their support and their respect for her privacy at this difficult time.
Owens was diagnosed with heart failure way back in 2004. Her doctors found out about her condition after she collapsed while teaching in a New Jersey high school, according to New York Daily News.
Just last September, Latifah opened up to about her mother's long-term struggle. "I've just learned how much you can love a person and just how strong my mother is," she told People during a sit-down interview at the time. "I've come to respect her in ways you can't even imagine."
Latifah also revealed that her mother had had a defibrillator implanted in her chest to prevent the occurrence of a heart attack and stuck to a strict low-salt, low-fat diet and mostly ate vegetables.
"I watched her come through so many things, ups and downs, hospitalizations – I mean really being in the ICU for that matter – you know, going through tough times and watching her come back and bounce back and still maintain this sense of humor, and love and drive and will. I just love her so much more, I respect her so much more. She really just gives me hope for life and the world," Latifah previously said of Owens.
Owens was a New Jersey resident and restaurateur. She used to live in Wayne and co-owned Mangos soul food and Caribbean restaurant on Main Street in Hackensack. She was also a member of the New Jersey Performing Arts Center's Jubilation Choir, as per NorthJersey.com.
© Copyright IBTimes 2023. All rights reserved.