Racer Turned Porn Star Renee Gracie Reveals She Earned 'Half A Million' In A Month
KEY POINTS
Former car racer Renee Gracie revealed how much she is now making as a porn star
Gracie said she was in car sales before switching to the adult industry
She shared that her family and friends are supportive of her new career
Racer-turned-porn star Renee Gracie has revealed how much she now makes from her adult content after leaving the sports industry.
In a recent interview with fellow OnlyFans star Gina Stewart, Gracie, who was Australia's first female Supercar driver, was asked how much she now earns as an adult performer. The 25-year-old shared while she was already earning big before the story of her career switch broke, her income has seen a dramatic increase in the past couple of months.
"I was averaging about $70,000 a month up until recently when I got a lot of media attention and I had a few stories go viral," Gracie, who charges OnlyFans subscribers $12.95 a month to see her content, said. "I know the figures but let's just say I made half a mill in the month of June!"
The racing prodigy also hinted that she has made a massive amount from her OnlyFans content when she asked what her family and friends thought about her new career.
"I make bloody good money and I'm smart with my money," she said. "I've set myself up for life. Who wouldn't support that?"
Prior to joining the subscription platform, Gracie said she was getting around $43,000 to $57,000 annually doing car sales and other jobs.
She also explained that money was one of the factors behind her decision to leave car racing.
"For many reasons, it was hard to get funding, and I was also having issues with my manager. I started to lose my passion for it as it was just getting so hard to achieve, especially for a female," Gracie explained.
As for which profession has given her more happiness, Gracie said that she now prefers being an adult performer. She recalled being bombarded with criticism during her time as a car racer – from her appearance to her weight.
With OnlyFans, Gracie said she has found a community that supports and adores her. She described the site as a "relatively safe place" because she can always remove "nasty people."
Gracie isn't the only one turning to OnlyFans. Celebrities such as Cardi B and Bella Thorne and social media influencers like Tana Mongeau have joined the platform in recent months as well.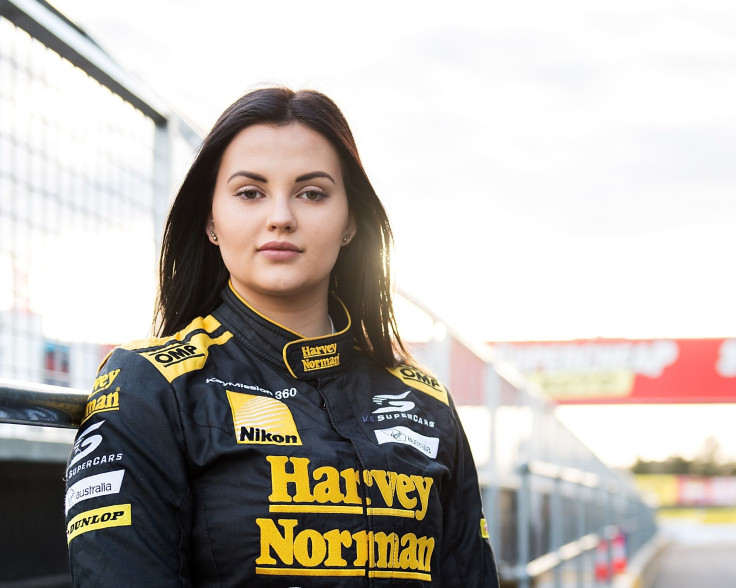 © Copyright IBTimes 2023. All rights reserved.