Rachel McAdams And Ryan Gosling Potential Dating Rumors Squashed, Twitter Users Say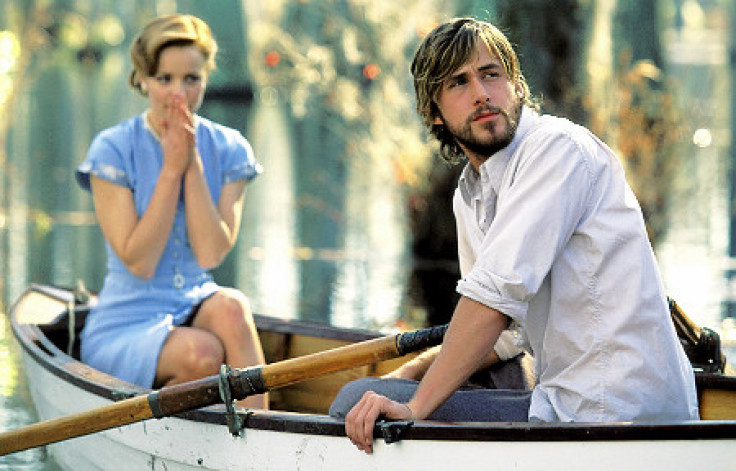 If a girl can't have Ryan Gosling, she at least wants to see him with Rachel McAdams, not Eva Mendes. After all, there's only so much a "Notebook" fan can take.
After the film's tenth anniversary, it was revealed the two stars fought on the set, and their fiery chemistry didn't stem from lust but disgust. Gosling reportedly wanted McAdams thrown off the set, but after they argued a bit they were able to move past their differences and create one of the most beloved movies. They eventually fell in love and dated for two years, but disappointed fans when they split.
After their breakup, many fans hoped they would eventually reconnect like their characters Noah and Allie from "The Notebook," but things got serious on Wednesday when it was revealed that Gosling's on-again, off-again girlfriend Eva Mendes was pregnant, smashing hopes of a McAdams reunion.
Worse, it was reported by OK! Magazine that Mendes wanted to marry the father of her alleged future child, really snuffing out any hope people had for a "McGosling" reconnection. Memes that displayed the devastation of many Twitter users began to circulate on the 140-character social media site.
Many of the posts made by netizens centered around the fact that their dreams of a happily ever after will never come to fruition. Some of their posts, a mixture of anger and sadness, have been listed below:
Follow me on Twitter @mariamzzarella
© Copyright IBTimes 2023. All rights reserved.