Rachel Zoe Pregnant, Expecting Second Baby With Husband Rodger Berman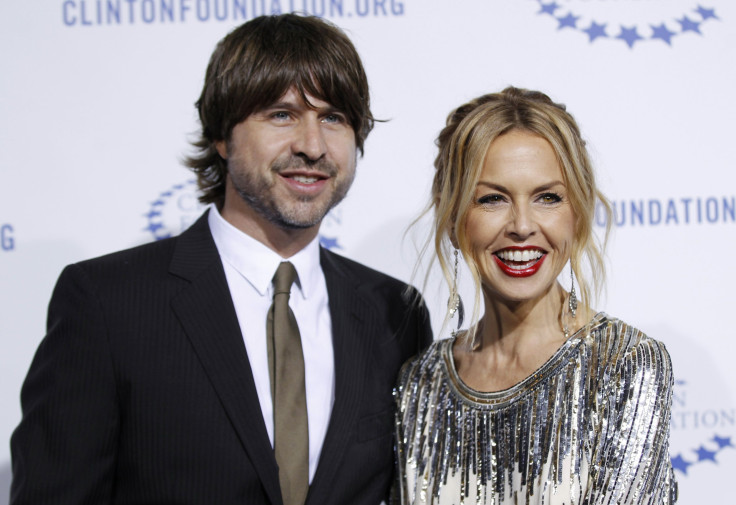 Fashion stylist Rachel Zoe will be adding another mini fashion star to her family.

According to Us Weekly, the 41-year-old celebrity stylist and reality TV star is pregnant with her second child.

Zoe and her husband, Rodger Berman, are already parents to a 2-year-old son, Skyler. The couple were married in 1996 and had their first son in March 2011.

Speaking to People in January, Zoe shared that another baby was definitely a possibility for the two.

"I'm so happy with where I am right now," she said. "Who knows? I never say never to anything. Who knows what life will bring? We'll see."

And with all the experience Zoe has dressing Skyler, the new baby is at least guaranteed a stellar outfits everyday.

"Oh my God, my husband laughs at me because I spend more time in his closet in the morning than I do in my own. And, you know, it's incredibly fun. It's like having a live doll. And he loves it," said Zoe of her son.

A spokesperson for Zoe had no comment on the pregnancy.
© Copyright IBTimes 2023. All rights reserved.