Rachel Zoe Reveals Spring 2017's Biggest Trends And Tips For A Fresh Look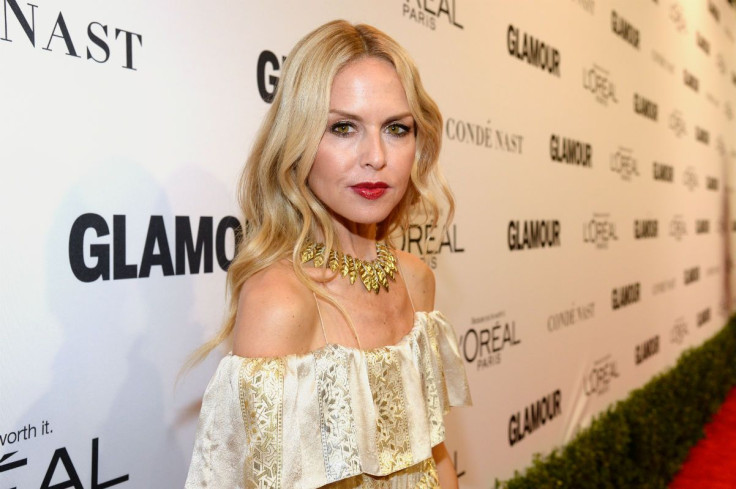 Spring has officially sprung and with temperatures warming up, the time has come to update wardrobes, and celebrity stylist Rachel Zoe has some big tips on what trends women should keep their eyes on to make sure they have a fresh and beautiful look all season long.
Zoe, who teamed up with Lysol to launch their new laundry sanitizer, told International Business Times that the trends to keep an eye on this season were numerous, meaning that everyone could easily find a look that they would love.
"Sparkle, metallic, sequins, fringe…all kinds of things," she told IBT. "Prints, color, flouncy sundresses, biker jackets, lightweight biker jackets for Spring. But there's so many Spring trends to play with, so there's really something for everybody."
In addition, there is a new color that is impressing Zoe, who has her own fashion line, and other designers alike. Though she admits some women may be hesitant to try it out this season, it is one that most will probably find to be very surprising and beautiful.
"Marigold yellow, believe it or not…it sounds like a hard color to wear, but it's not," she said. "It actually wakes up your face and it's actually such a beautiful color. It's kind of like the color of sunflowers. And it was really big on the runways. It's just really fresh and great for Spring."
Read: 7 Tips For Spring Cleaning Around Your Home
However, there is one piece that Zoe feels every woman should have in her closet over anything else because of its transitional appeal that can make it useful for any occasion or purpose, whether it be for an office appropriate style, a night out on the town or a formal affair.
"A go-to leather jacket," Zoe said when asked which item was top on her list. "Either classic or bomber style , or a biker jacket, because it can pretty much be worn over anything from jeans and a t-shirt, to cut-off denim shorts, or a pencil skirt and a white button-up shirt or dressy trousers. You can even throw it over a black tie slip dress or a gown, so it's very versatile. And I think it's important to get it in a transitional weight so you can wear it all year round."
© Copyright IBTimes 2023. All rights reserved.