'Rainbow Six Siege' Operators To Hit 100 Before Ubisoft Considers Sequel, Cross-Play Possible
"Tom Clancy's Rainbow Six Siege," the online tactical shooter game developed by Ubisoft, is arguably a pioneer of the "games as service" mode and has been praised for its adrenaline-inducing gameplay. The game puts players in the shoes of fictional "operators" from special ops sectors all over the world and pits them against each other in game modes such as bomb defusal, hostage rescue, and the like.
With new generation consoles such as the PlayStation 5 and the new Xbox on the horizon, fans are wondering if there are any plans for a "Rainbow Six Siege" sequel. However, Ubisoft, "Rainbow Six Siege's" developer has stated its desire to get the game to the 100 operator mark before they even consider making a sequel. The company has since repeated that wish, stating they will have no plans to make "Rainbow Six Siege 2," even with the launch of the next Xbox and PlayStation consoles.
Alexandre Remy, Siege's brand director, has long been opposed to creating a sequel for the game as he does not want to segregate the community between different platforms and games. Remy also expressed his wishes to make cross-play a reality for "Rainbow Six Siege" and hopes to include the upcoming Xbox and PS5 in the list of consoles available for cross-play.
Having cross-play for "Rainbow Six Siege" would make it possible for players on PC and players on different consoles to be able to play together and has been practiced by games such as "Fortnite", "Rocket League", and the upcoming "Call of Duty: Modern Warfare".
Remy does warn, however, that this is simply a target that Ubisoft is aiming for. He further states that there is a long way to go before cross-play ever becomes a reality for "Rainbow Six Siege"
In other news, "Rainbow Six Siege" new season, Operation Phantom Sight, is set to launch on Xbox One, PS4, and PC. The update will include a rework of the Kafe Dostoyevsky Map as well as two new operators, Nøkk, an attacker, and Warden, a defender. A release date for Year 4, Season 2 of "Rainbow Six Siege" is expected to be announced in the next week or two.
Additionally, people who do not own the game can play it this June 6-9 as Ubisoft is offering a free weekend in celebration of Operation Phantom Sight.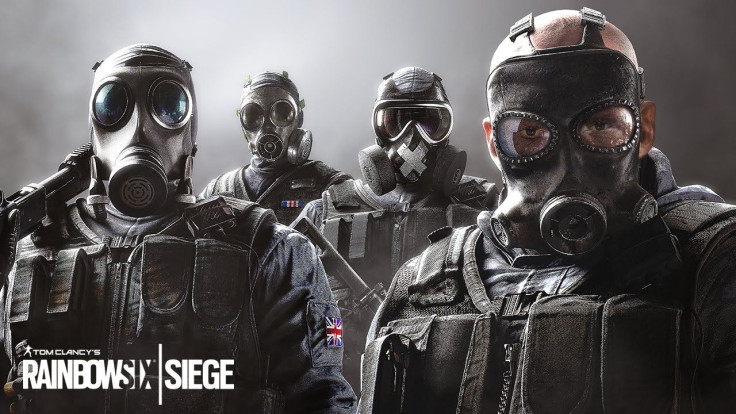 © Copyright IBTimes 2023. All rights reserved.
FOLLOW MORE IBT NEWS ON THE BELOW CHANNELS