Rajat Gupta Arrest: Five More Cases of Insider Trading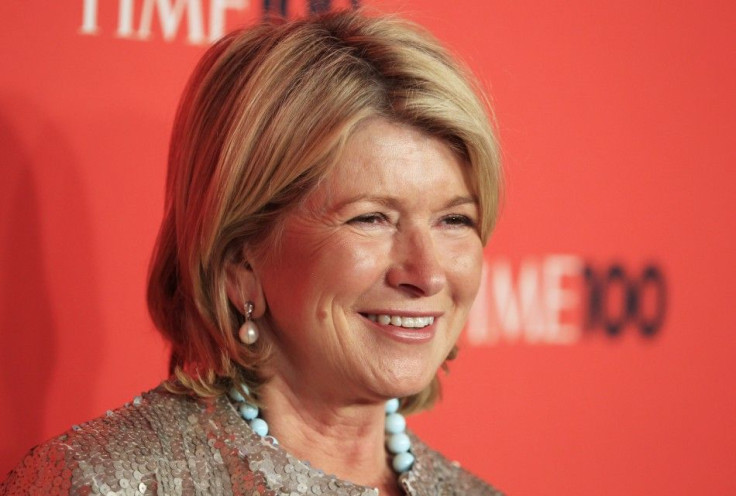 Rajat Gupta's arrest is the latest in the unscrupulous world of insider trading. Here are five more recent cases:
Martha Stewart, June 2003
In perhaps the most infamous case, the media magnate Martha Stewart was indicted on nine counts related to insider trading. In a highly publicized trial, she was not convicted of insider trading, but still was found guilty of securities fraud and obstruction of justice, which lead to her resignation from the company that bears her name. She had sold 3,928 shares of ImClone Systems stock in 2001, thus avoiding a $45,673 loss, thanks to a tip from Peter Bacanovic of Merrill Lynch. Stewart served five months in prison and was monitored afterwards, also paying a fine of $30,000. She made a comeback in 2005 and returned to head Martha Stewart Living.
Christopher Balkenhol, May 2007
Balkenhol, a former vice president at Oracle Corp., agreed on a $198,000 cash settlement after allegations of insider trading. Balkenhol's wife, Carolyn, also worked at Oracle as a secretary to CEO Larry Ellison, where she scheduled meetings with other companies. Christopher would buy $448,000 of shares in one target company, Siebel Systems Inc., and made $82,000 in profits after Oracle targeted it. In another case, he bought $85,000 in shares of Retek Inc. and made a $15,000 profit. As part of an agreement with the SEC, the Balkenhols did not have to admit wrongdoing and avoided a trip to court.
Hafiz Naseem, May 2007
Naseem worked at the energy desk of the Swiss firm, Credit Suisse, where he leaked deals that included a $32 billion bid for Texas company TXU Corp. The trades made over $7.5 million, according to authorities. Naseem, a Pakistani native, called bankers in the area about deals involving Hydril Co., Trammell Crow Co., John H. Harland Co., Energy Partners Ltd., Veritas DGC Inc., Jacuzzi Brands Inc., Caremark Rx Inc. and NorthWestern Corp. Ultimately, he received a 10 year jail sentence in May 2008, just a few months before the economic crisis.
Matthew Devlin, December 2008
Devlin, a former broker at now defunct firm Lehman Brothers, gained insight into mergers through his wife, who worked at a big publicity firm. The firm earned $4.8 million in profits for a group, and Devlin received gifts that included a Cartier watch, widescreen television and a stint at a Porsche Driving School. His wife, Nina, was not charged, but others involved -- including a former Playboy model -- were also charged. In September 2009, Frederick Bowers, another Lehman broker involved, was sentenced to 2,000 hours of commuity service, a $15,000 fine and made to forfeit $12,000.
Igor Poteroba, March 2010
Poteroba, a UBS AG investment banker, confessed to insider trading after being arrested for leaking merger tips to friends, using code words like frequent flyer miles and references to Macy's. In total, he was involved with six firms, Guilford Pharmaceuticals Inc., Molecular Devices Corp., PharmaNet Development Group Inc., Via Cell Inc., Millennium Pharmaceuticals Inc. and Indevus Pharmaceuticals Inc., and made almost $1 million, and had bail set at $5 million. Poteroba bought a $1.4 million home in Connecticut. This March, Poteroba was sentenced to 22 months in prison and fined $25,000, on top of forfeiting $465,000, which he made while trading. He is likely to be deported to his native Russia.
© Copyright IBTimes 2023. All rights reserved.