Rape Victim Was Held In Jail Until She Testified Against Her Rapist, Lawyer Says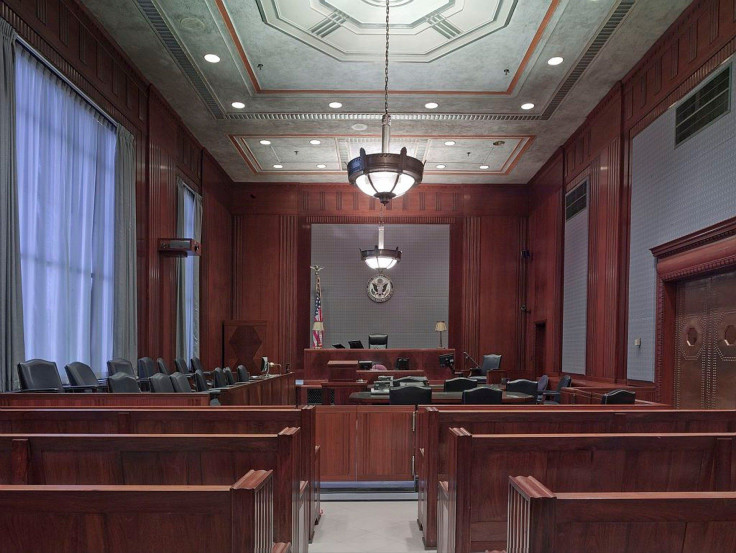 KEY POINTS
Prosecutors asked that the rape victim be held as a "material witness" to ensure her appearance in court
The victim's lawyer acknowledged that prosecutors had "legitimate concerns" about whether his client would show up to testify
The woman's rapist was found guilty of more than a dozen felony crimes, including rape and sodomy
A 20-year-old Oregon woman whose rapist was convicted earlier this month was jailed for nine days until she testified against him, her lawyer said Friday.
Donald Scales, the victim's lawyer, acknowledged that prosecutors had "legitimate concerns" about whether his client would appear in court to testify against the assailant, Christian Alexander Sanchez, 30, NBC News reported.
The woman was held in the Jackson County Jail in Medford, Oregon, from Sept. 6 to 15 after prosecutors asked that she be held as a "material witness" to ensure her appearance in court, the Mail Tribune reported, citing court and jail records. The assailant's trial was from Sept. 13 to 16.
Under the Oregon Revised Statute 146.608, a district attorney or defendant is allowed to apply for a "material witness hold" in cases where they believe the witness has "information material to the determination of the action against the defendant" and "will not appear at the time when attendance of the witness is required," according to the outlet.
Judge Lorenzo Mejia ordered the woman detained until Sanchez's trial ended based on a motion filed by Deputy District Attorney Zori Cook, who prosecuted the case with Deputy District Attorney Nick Geil.
The 20-year-old woman's bail was set at $500,000 — an amount her lawyer said was "unattainable."
Sanchez was found guilty by a jury on Sept. 16 of more than a dozen felony crimes that occurred over a seven-month period in 2020, including rape, sodomy, kidnapping, coercion, assault and weapon use charges.
The victim, who was 18 when the incidents occurred, was reportedly held against her will and forced to engage in sex acts with Sanchez. The assailant used weapons against the woman that included a hammer, a lighter and a screwdriver, according to filings by the Jackson County District Attorney's Office.
"It was a horrific situation," Geil told Mail Tribune during a phone interview Monday.
Sanchez will be sentenced on Oct. 6. A judge has ordered him to stay in jail without bail until that date.
Cook described the material witness hold as unusual but necessary, according to the Mail Tribune. The prosecutor described the victim as someone who struggles with addiction and often lives on the streets.
The woman's lawyer said his client hadn't been checking in with victim's services officials, according to NBC News. Her relatives told the court they were concerned that she wouldn't make it to the trial, the attorney said.
"They were not affirmatively recommending jail," Scales said of prosecutors. "They essentially were saying to the judge that they did not have any confidence in her making it to court and it would still be a struggle" for them to supervise her.
Scales said he asked for less restrictive measures, including an ankle monitor, but the court felt "it wouldn't be sufficient."
The lawyer said his client saw jail as "draconian and overly intrusive."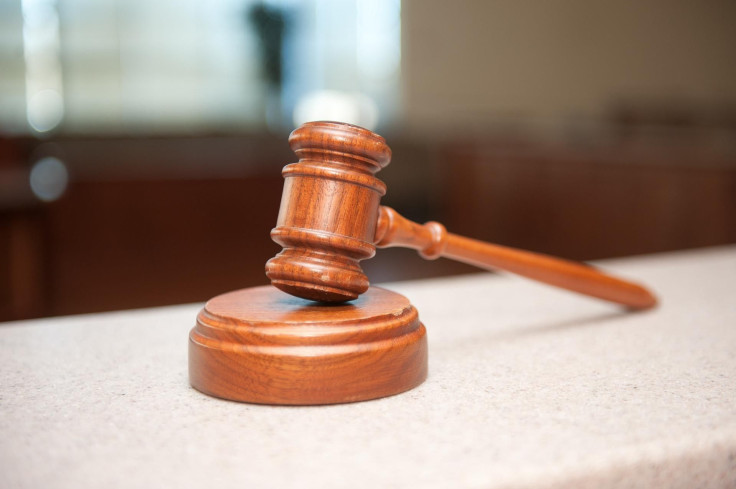 © Copyright IBTimes 2023. All rights reserved.