Rapper Iggy Azalea Is A Fan Of 'The Sims 4'; Asks Fans To Create Her Likeness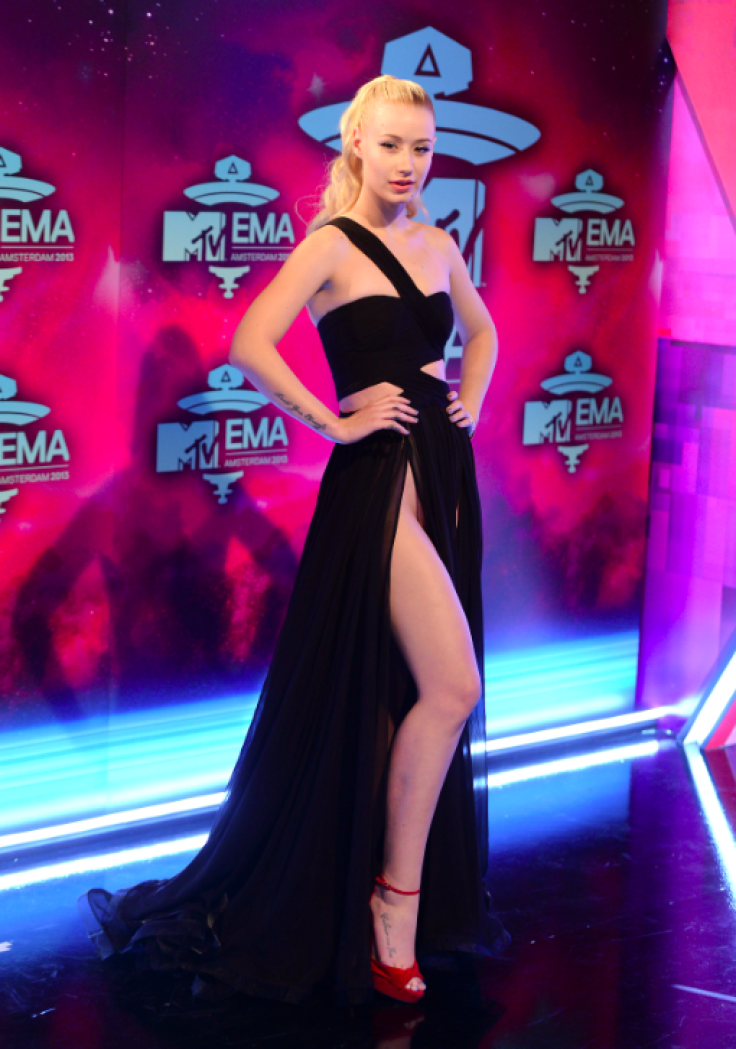 Australian rapper Iggy Azalea, 24, recently admitted she is a fan of life simulation video game franchise "The Sims." The singer of the hit "Fancy" posted a virtual likeness of herself as an in-game character on her Facebook fan page Friday. She asked fans to make their own Iggy Azalea-like "Sim" and send it to her.
"Fancy! Check out my hot Sim!" Azalea exclaimed on the popular social media site. "Love it! Think you can make me look Fancy too? Create me in the SIMS and let me see!"
The Sim did bear a striking resemblance to the star, from her blond hair to her curvy body.
"The Sims 4" launched earlier this month for the PC, and players and critics alike largely panned the life simulation game, which was developed by EA Maxis and the Sims Studio. Though critics were not allowed to review the game before its release, gamers' responses have been largely mediocre since its North American launch.
The single-player game lacks features that were part of earlier titles in the series, such as swimming pools, swimwear and the "toddler" life stage. "The Sims 4" also lacks the open-world feel of "The Sims 3," and neighborhood gameplay is separated by loading screens.
What do you think of Azalea's 'Sims 4' character?
© Copyright IBTimes 2023. All rights reserved.