'Real Housewives Of Atlanta' Season 8 Casting Rumors: Did NeNe Leakes Leave Because Of The Money?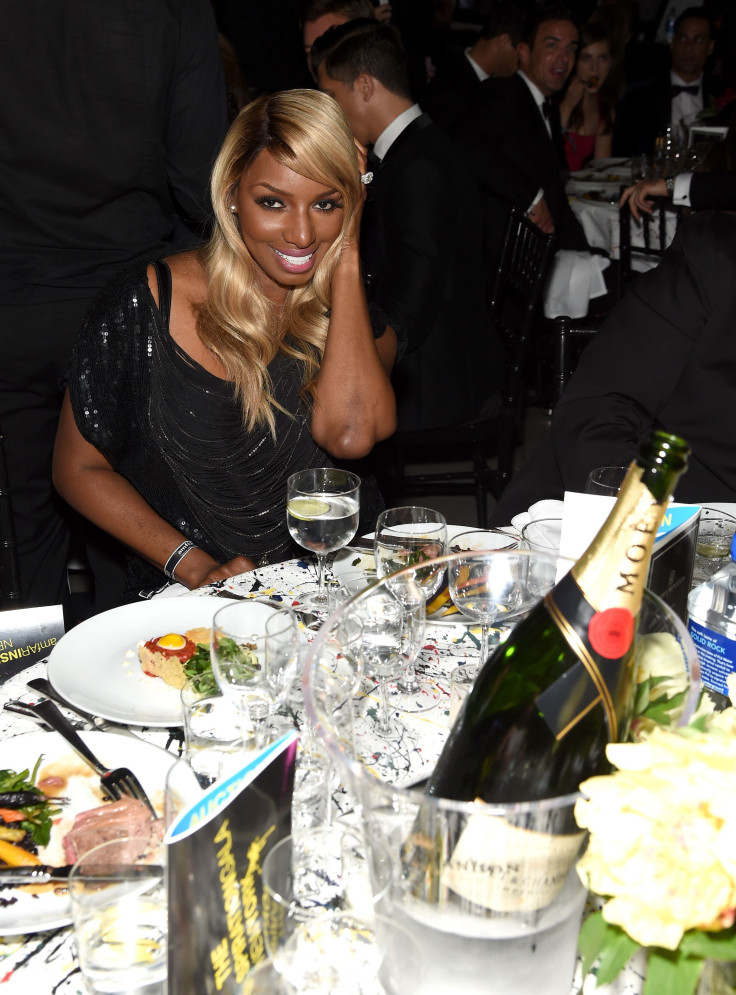 NeNe Leakes has officially announced her resignation from the cast of "The Real Housewives of Atlanta." The 47-year-old reality star has been with the series since its beginning in 2008. While both she and Bravo have confirmed her departure, her reason for leaving remains unclear, though there are several rumors currently circulating.
According to TMZ, NeNe decided not to return after engaging in contract negotiations with network executives. The "RHOA" star, who has made it no secret that she is "very rich," was said to be seeking a hefty payout for returning in Season 8. It has not been reported what exactly that figure was, but Bravo apparently refused to pay it.
The "Real Housewives" star confirmed she was leaving the show on Tuesday, releasing an official statement released to People magazine. She said leaving was "a hard decision," but that it was her time to go. She added that she planned to use this time to focus on "different things," including her clothing line and a primetime show she's starring in with "a big legend." NeNe declined to share too many details about the upcoming series, but promised that fans would get more of her famous one-liners if they tuned in.
NeNe will also be appearing on yet another reality show alongside former frenemy and "RHOA" co-star Kim Zolciak-Biermann. The pair will be starring in a new Bravo series titled "The Road To Riches." The show will follow them as they travel the country and are forced outside their comfort zones in their quest for adventure.
NeNe isn't the only "RHOA" star said to be leaving the show in Season 8. As we previously reported, Bravo and NBC Universal are rumored to be considering giving Claudia Jordan the boot after just one season. According to reports, she will be allowed to return as a "friend" of the other cast members, but will not be appearing full time. She was said to have been blindsided by her firing.
"The Real Housewives of Atlanta" Season 8 is slated to begin filming in the coming weeks. NeNe's spot has reportedly been filled by actress Kim Fields. It has not been announced when the show will return to television.
© Copyright IBTimes 2023. All rights reserved.