Why NeNe Leakes Quits 'Real Housewives Of Atlanta' Ahead Of Season 8; Find Her In 'Kim Kardashian Hollywood' App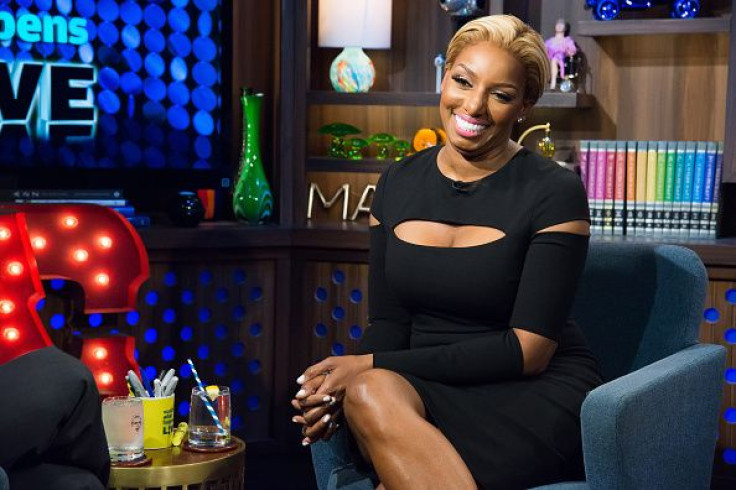 NeNe is saying bye-bye. Leakes is arguably one of the biggest stars to emerge from Bravo's "Real Housewives" reality series. After Brandi Glanville announced she would not return to the "Beverly Hills" edition, Leakes announced she would not return to "Real Housewives of Atlanta" in an official statement to People magazine Monday.
"This was definitely a hard decision for me," Leakes, 47, told People in an exclusive interview. "Me and my husband [Gregg Leakes] have been going back and forth on it for weeks now. But my contract is up and I just think this is the right time. This is my opportunity to spread my wings and do different things."
She won't be on reality television, but it doesn't mean fans have seen the last of Leakes. In fact, she has plenty of business ventures she wants to tackle, including primetime television. "I'm actually going to be doing a new primetime television show with a big legend," she said. "All of my fans will get to see me be really happy, witty and funny and tell all of those one liners that I always have said on Housewives."
Leaving "RHOA" was a hard decision for the star. She said that she "cried" as she shared her news on Twitter.
Longtime Bravo host Andy Cohen was also saddened to hear of Leakes' departure. He told her there would always be a place for her on the show, which she helped make famous.
Even though fans might miss her on "RHOA," they can "play" with her on the app "Kim Kardashian Hollywood." She announced that she got her own avatar early Monday. "Heyyyyyy Hunni I joined The Kim Kardashian Hollywood Game App! Who's playing with me? Download the app at ITunes NOW & meet me in Mexico #letthegamesbegin," she wrote on her blog.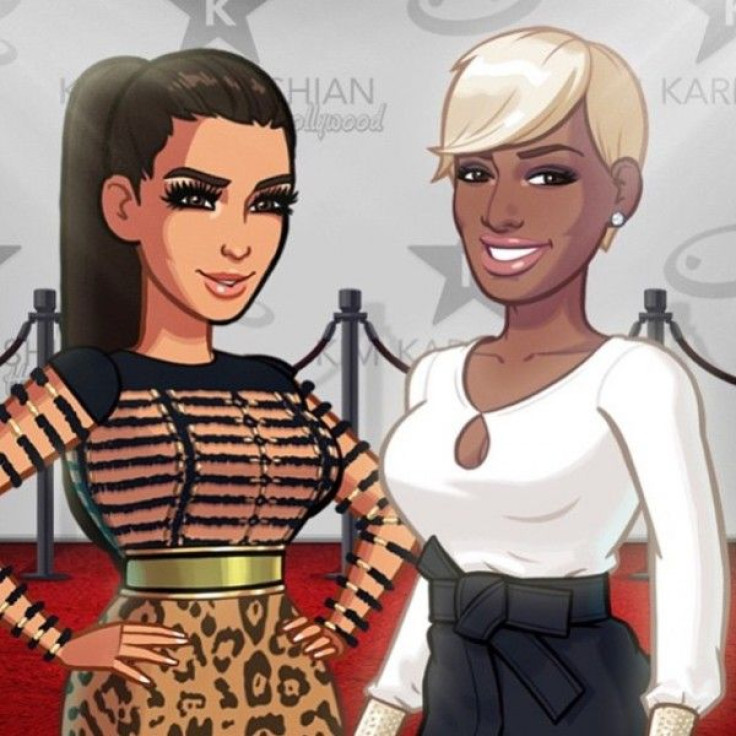 Follow me on Twitter @mariamzzarella
© Copyright IBTimes 2023. All rights reserved.