'Real Housewives Of Atlanta' Star Kenya Moore Address 'Disgusting' Incident With Nene Leakes
Although "Real Housewives of Atlanta" star Kenya Moore has described herself as a forgiving person, the former beauty queen revealed she can't be friends with Nene Leakes following a "disgusting" incident that took place while they filmed Season 12.
Nene and Kenya have been at odds for several seasons, but Kenya revealed their differences took a turn for the worst. Kenya first mentioned the incident, in which Nene spat in her direction, during an appearance on "Watch What Happens Live With Andy Cohen."
In a recent interview with E! News, Kenya was asked to open up about the time when Nene had spit on her. The 48-year-old managed to explain what happened, without giving away too many spoilers.
"She attempted to but listen that was disturbing to me. To have to be across from someone, who felt as though their words were not enough, or that they despise you that much to just go to a level like that," she said.
"For me, I've never been in a situation like that, I don't hang around people who would spit on other people. I don't hang around people in my outside life, other than the show, that would do half the things that I've seen these girls do."
Kenya admitted she was shocked by the way Nene handled the situation. "I was disappointed in her behavior, but that was my last straw. I think that attempting to spit on someone, threatening to spit on someone, I think it's the ultimate in disrespect, I feel it's inhumane, and I think it's downright nasty," she explained.
The "RHOA" star revealed she believes fans may change their opinion about her co-star once they see the incident. "We have addressed it on the show, and I think the viewers will see when it happens, just how disgusting it is," Kenya said.
Although Kenya was upset about her altercation with Nene, she revealed the incident has made her stronger. "The takeaway for me is about strength, about endurance, and to weather the storm and wherever that tornado drops you off, you can always stand up," she shared.
"Real Housewives of Atlanta" Season 12 airs Sundays at 8 p.m. EST on Bravo.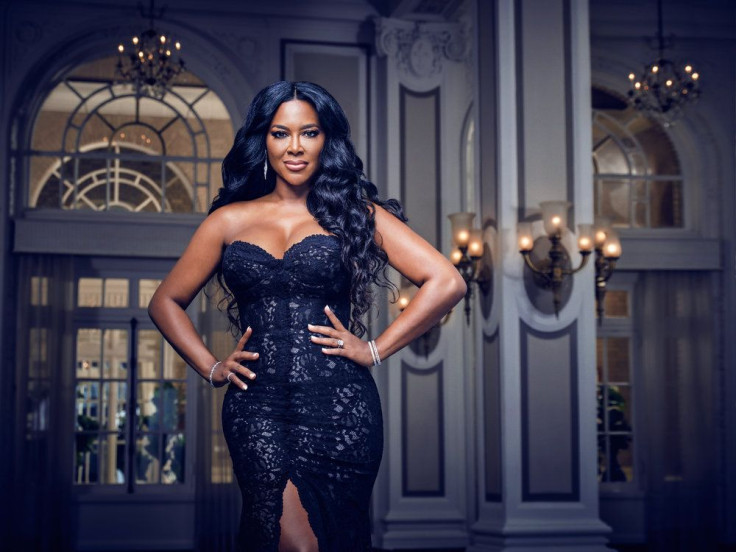 © Copyright IBTimes 2023. All rights reserved.