Recover Lost Or Stolen Android Phone: Tips On How To Use Device's Built-In Tools
KEY POINTS
Android devices come with auto-activated security features
Security features can disable missing phones remotely
Remotely locking phones prevents unauthorized online purchases
A lost or stolen phone can cause a lot of stress, especially since almost every financial transaction is done through the device and important information might be stored in it.
Here are some helpful tips on how to manage loss or theft of Android phones.
Phone owners should be careful not to confront thieves as no matter how important a device is, it is never worth jeopardizing anyone's safety.
Take advantage of device's security features
Signing in to an Android device with a Google account automatically activates the Find My Device feature.
Samsung offers Find My Mobile and the most recent Smart Things Find features that work like Apple's Find My App. Samsung account sign-in enables the Find My Mobile feature. Galaxy devices running on Android 8 or newer automatically get the security feature running as they have the updated version of Smart Things Find, CNET reported.
However, to ensure the full advantage of the security features, android users must head over to the settings option in their devices to manually toggle on the functions.
Track lost phone using security features
When a phone is lost, simply sign in to android.com/find and log in using the same Google account linked to the missing device. Google will then attempt to locate the phone and send a notification to the device that it is being tracked.
The user may opt to play a sound, lock the phone by selecting the Secure Device option or sign out of the lock screen. This will also help secure users from unauthorized Google Pay purchases, CNET reported.
Meanwhile, holders of missing Samsung phones may log in to findmymobile.samsung.com. Samsung will track the phone and display a map showing the actual location of the phone.
Locking the phone suspends all Samsung Pay card transactions and prevents the phone from shutting down. Activating the Track Location feature tracks the phone's location every 15 minutes, making it easier to complete the process of disabling the device even if it is moving to different locations.
Consider investing in phone security
For users willing to stretch their budget a little to invest in the security of their devices, there are lists of technologies that can lower the risk of phone loss. Android and iPhone holders may choose to invest in Bluetooth trackers, glasses trackers and radiofrequency finders, Richmond Times-Dispatch reported.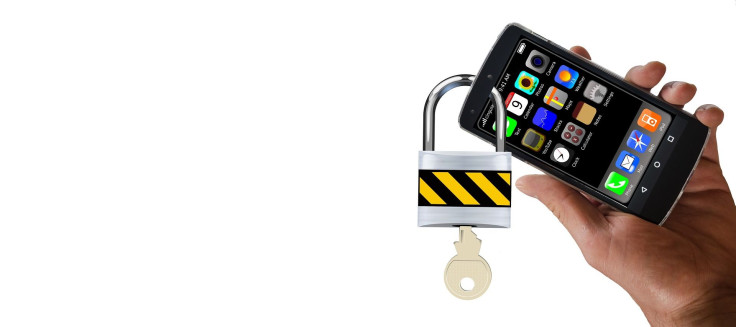 © Copyright IBTimes 2023. All rights reserved.