'Reign' Season 1 Spoilers: Episode 17 Synopsis Leaked Online; What Will Happen In 'Leige Lord'?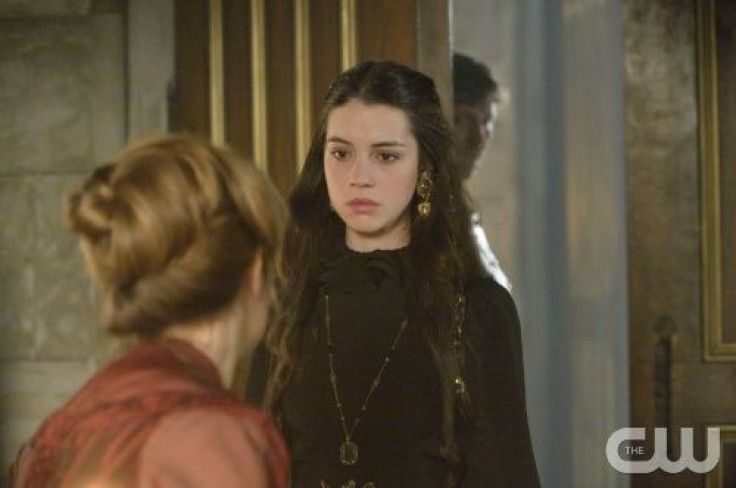 May the royal drama on "Reign" always keep us wanting more. The freshman CW series is taking a week off and returning on April 10 – which means that fans will have some time to process the major fallout from episode 17, "Liege Lord."
According to a leaked synopsis, Mary and Francis will get a much needed break from King Henry's mad mind … because they'll be forced to deal with problems caused by Mary's mother, Marie de Guise. Guest star Amy Brenneman will be reprising her role as Mary's mother, and just like last time she'll be stirring up trouble.
It turns out that Marie and Queen Catherine of France made a "secret clause" in their children's marriage contract. When Mary discovers that clause, she enlists Francis' help to "embark on a dangerous plan to turn Scotland against her mother." Their plan will give Mary "her first taste of power as the Queen of Scots," something that is bound to cause even more problems as their relationship progresses.
So, what's the secret clause? The promo video for episode 17 reveals that if Mary dies without an heir, Scotland will belong to France! Looks like its time for Mary to up her number of bodyguards.
"France has betrayed us," Mary tells a room full off her subjects visiting from Scotland.
"You defy Marie de Guise?" a man questions her.
"I would defy the devil himself if he tried to buy and sell my country," Mary fires back. And that appears to be just the thing that her subjects needed to hear.
"Your Majesty," he says, bowing down before her. "We have waited a long time for you to rise."
Meanwhile photos from "Liege Lord" tease that "Reign" fans can also look forward to another castle party, Lola schmoozing (and hiding her pregnancy) with Lord Julien, and maybe even a potential hookup for Queen Catherine.
Watch episode 17 of "Reign" when it airs on The CW on April 10 at 9 p.m. EDT. What do you think will happen in "Liege Lord"? Check out the photos below and tweet your thoughts to @AmandaTVScoop.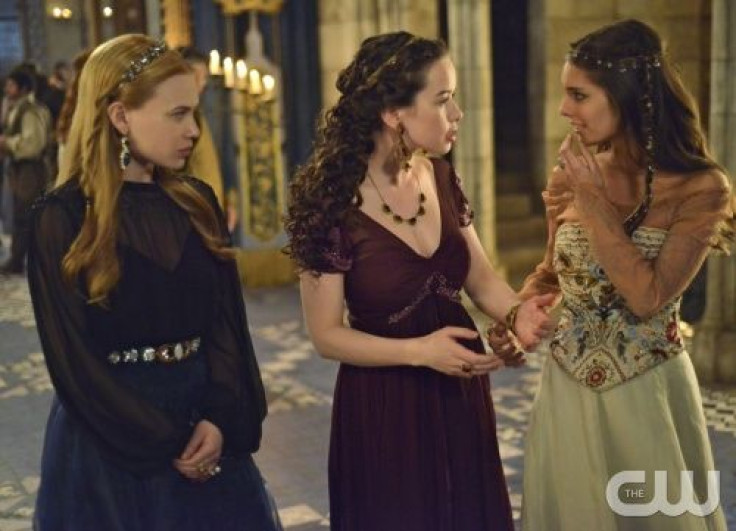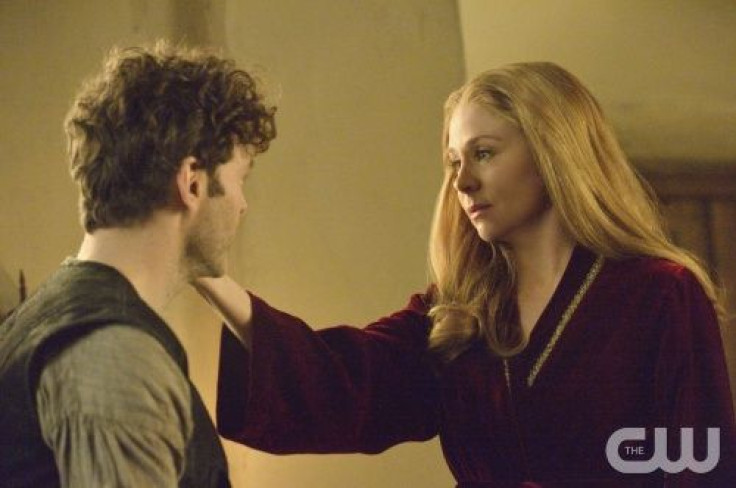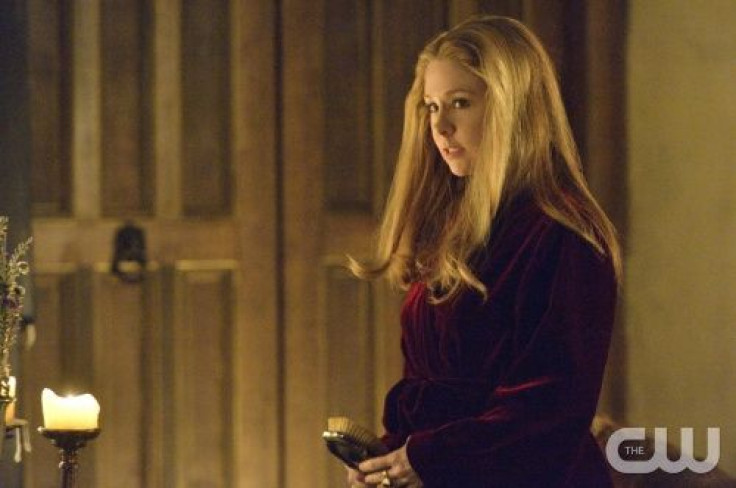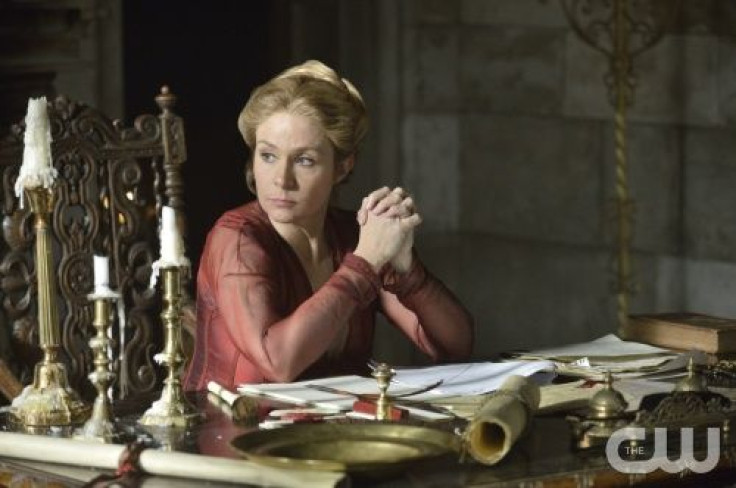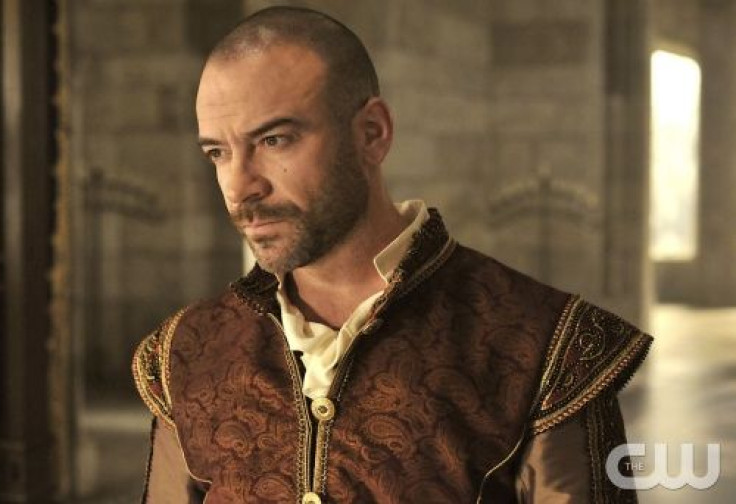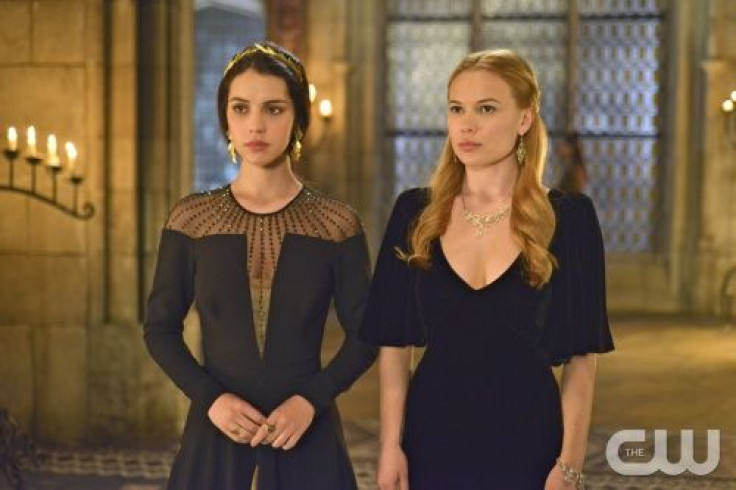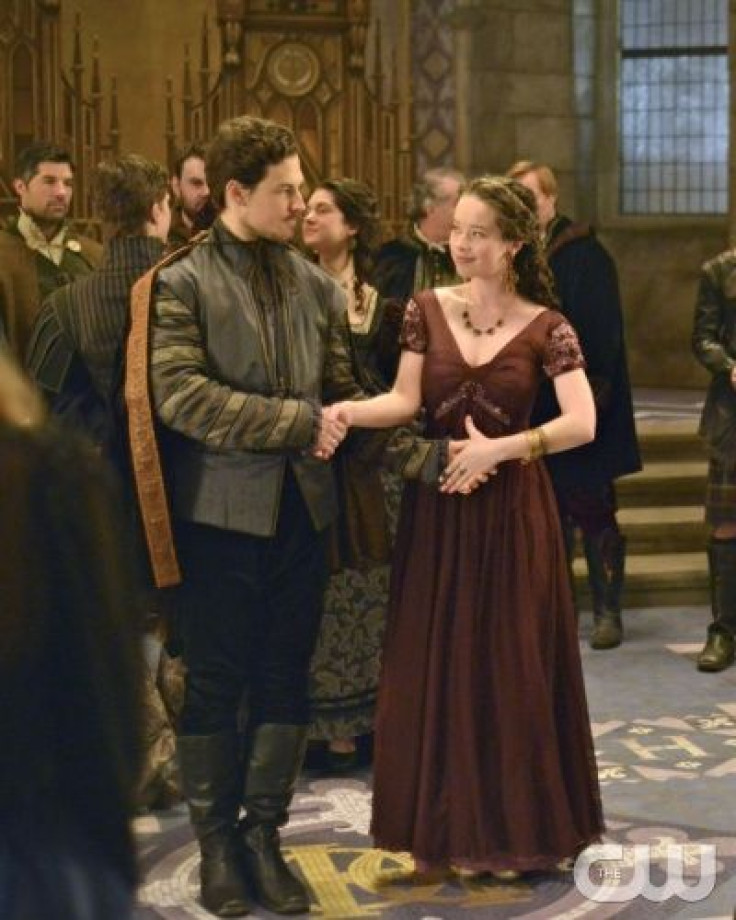 © Copyright IBTimes 2023. All rights reserved.