Renee Bauer Takes A Sledgehammer To Divorce Shame
The shame that can surround people when they experience divorce is a serious and prolific problem. Divorce is an extremely common ending to a marriage; around 1 in 3 people have experienced a divorce, according to US census data. This rate is understandable when we think about the pressures couples are under. A successful marriage is not easy.
Despite this, and the great amount of self-help books - and other forms of media - focusing on tackling emotional issues, destigmatizing mental health, and having a successful marriage, there is surprisingly little literature about how to have a successful divorce. However, Renee Bauer, CEO of 'Happy Even After' Family Law Firm and host of the similarly-named podcast, is hoping to explain that there is no need for divorce shame - divorce is old news and no longer the shocking proclamation, or sign of failure, it once was.
The Problem Of Divorce Shame
Shame is not generally regarded as a productive emotion - it rarely inspires change in a person and is very often detrimental to all aspects of their wellbeing. But what makes a person feel shame admitting that they are experiencing a divorce, and why does that make the problem so prolific?
On the most basic level, the shame surrounding divorce is concerned with the oath married couples make in front of their friends and family to bind themselves to each other "'til death do [them] part." The reality is that it is extremely hard work to successfully manage a long-term relationship for decades.
While many do manage this feat successfully, others find they cannot. This is simply the reality, but need not involve shame - does a couple that has tried hard for years to make their relationship work really fail?
How Happy Even After Can Help
Happy Even After is a Family Law Firm that seeks to support those faced with this shame through their provision of legal advocacy and mindset coaching. They acknowledge that whilst what happens during a divorce is crucial, what happens afterwards is tantamount to this.
It is with this knowledge in mind that Happy Even After sets itself apart; it is taking a sledgehammer to divorce shame with its combination of legal strategy and mindset coaching. The mindset is regarded as equally important to the legal strategy because this is what will remain after the legal proceedings are finished.
According to its CEO, Renee Bauer, "despite what people think, what's contained in your divorce agreement has very little to do with being okay post-divorce. It's what's in your head that matters".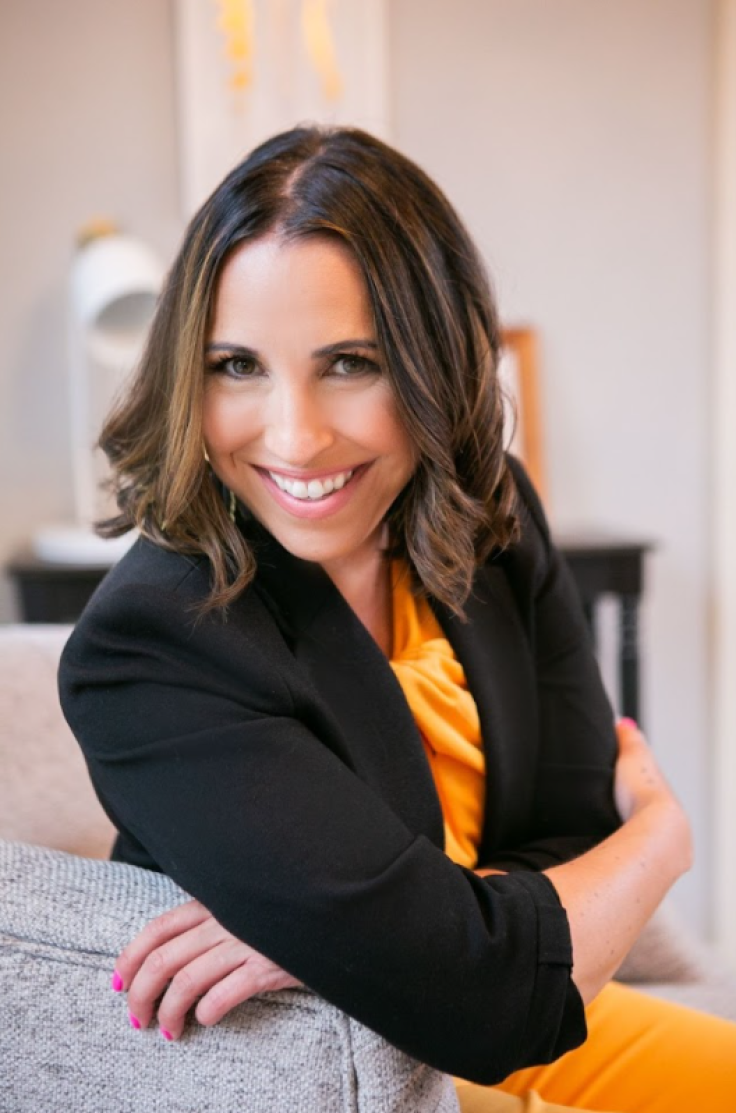 Suggested Video:
About Renee Bauer
Renee Bauer is the Managing Attorney and CEO of Happy Even After Family Law as well as the host of the similarly-named podcast. Twice divorced, Renee dealt with the shame of 'failing' at what she thought a perfect life should look like, and realizing that her marriages had been 'completed'.
Her podcast has attracted notable guests such as Dave Hollis talking about his infamous divorce from influencer Rachel Hollis, former Miss America contestants and actresses. She's also created a movement called the #coparentCoffeeChallenge to help parents navigate co-parenting post-divorce, even when it feels impossible.
Renee passionately believes that reconfigured families can be successful - an ethos she carries into her jobs both in and out of the office as a divorce attorney and mother and step-mother to four children.
Renee is as successful in the courtroom as she is in the office. In 2015, she was named Litigator of the Year by the Connecticut Law Tribune and also tried and won the case of Soderberg v Soderberg, a nationally-debated case, five years prior.
Closing Remarks
In conclusion, divorce shame is a problem that affects a great proportion of people (recent census data indicates there are 19.3 million divorced adults and 3.3 million separated). Despite this, very little is being done to address it.
Whilst many family law firms will provide adequate or even excellent legal counsel that will support their clients through legal proceedings, the importance that Happy Even After assigns to mindset coaching is what helps clients beat divorce shame.
FOLLOW MORE IBT NEWS ON THE BELOW CHANNELS