Report: iPhone 5, iPad 3 Coming in August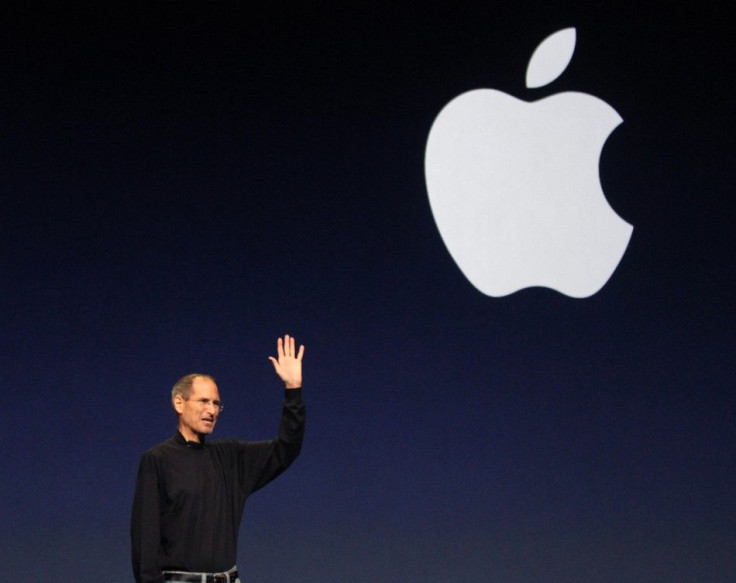 After a string of rumors about the arrival date of the iPhone 5, DigiTimes reports that the Taiwan companies within Apple's supply chain are preparing to release it this August -- along with the iPad3.
Apple reportedly had plans to launch the next generation iPhone, while iPad 3 has just recently been added to the production schedule.
LulzSec's hacked document from AT&T shows that the iPad 3 will be 4G-enabled. Apple had earlier announced that 4G would be enabled in both its iOS devices.
Apple will start shipping the iPhone 5 and iPad 3 in small volumes in August and increase it in September.
iPhone shipments in the third quarter are expected to reach 24 to 25 million units, according to supply estimates, with 6-7 million of those being the iPhone 5.
With the production of the iPad 3 expected to begin in August, supply estimates for Apple's tablet are expected to reach 15 million units during the same quarter, the report estimated.
MUST READ: TOP 20 Most expensive iPad apps
© Copyright IBTimes 2023. All rights reserved.