Respawn Releases EA's Battle Royale Game 'Apex Legends'; 'Titanfall 3' Not In Development
"Titanfall" developer Respawn Entertainment has just released their new battle royale game, "Apex Legends." However, the developers have confirmed that they're not making "Titanfall 3" at the moment. Here's what we know about this report.
According to an interview from Eurogamer, Respawn Entertainment is focusing on providing more content to "Apex Legends" at the moment rather than working on the new "Titanfall" entry. The developer confirmed that they're not making "Titanfall 3" and that this battle royale game was what they were working on over the past months.
"Apex Legends" is set in the "Titanfall" universe, exactly 30 years after the events of "Titanfall 2." The "Apex Legends" battle royale is a bloodsport event where groups of three battle the other 19 groups until one remains victorious. This battle royale game is not a 1 vs 100 setting like most games of its genre as it only has 60 players active on the map. The game is now available on Origin for the PC and can be downloaded on the PlayStation Network on the PS4 and Xbox Live on the Xbox One.
Moreover, the new battle royale game focuses more on teamwork through legend power synergies, sharing items and even chances to help your teammates respawn when they get killed off in battle. "Apex Legends" is also a free-to-play game and its paid content is mostly lootboxes for cosmetics.
As of now, many fans are looking forward to "Titanfall 3" after "Titanfall 2's" success. Many players enjoyed "Titanfall 2's" fast pace as they could run on walls and use grappling hooks to tether to surfaces and accurately jump to Titans. Moreover, players have access to Titans which allow them to fight in a giant robot as they mow down other players. However, these Titans are also vulnerable to agile players as their power supplies can be stolen, which somehow built a balance for the game's competitive feel.
Even though many fans appreciate "Titanfall 2's" gameplay, the servers were barely populated and didn't grow as large as other first-person shooters like Activision's "Call of Duty."
Respawn Entertainment is also reportedly working on a "Star Wars" game, which means "Titanfall 3" is unlikely to be released this year. For now, we'll have to wait for Respawn Entertainment's next move after releasing their "Star Wars" game and their continued content support for "Apex Legends."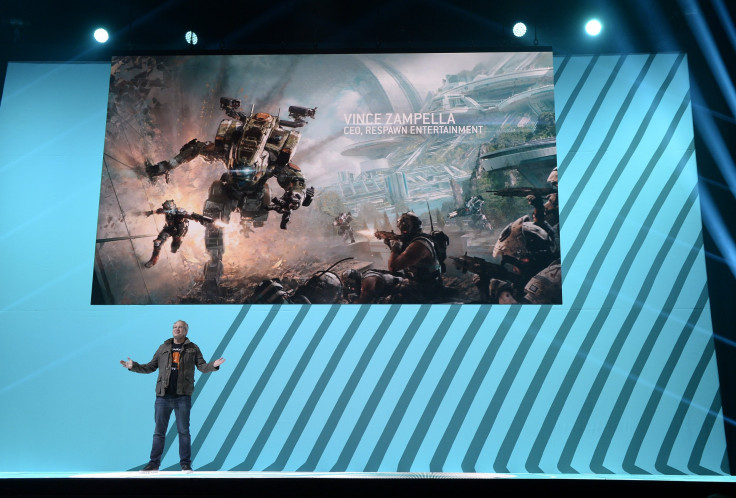 © Copyright IBTimes 2023. All rights reserved.