Richest Man To Ever Live May Not Be Elon Musk
KEY POINTS
During Musa's reign, the empire of Mali accounted for almost half of the Old World's gold
Musa held several titles in his lifetime, including Lord of the Mines of Wangara and Conqueror or Ghanata
He built mosques and madrasas in Gao and Timbuktu, and he was responsible for the Sankore Madrasah
Tesla and SpaceX founder Elon Musk is the richest man in the world today, but is he also the richest man of all time?
With a fortune believed to be valued at $400 billion, Mansa Musa, the king of the ancient empire of Mali in West Africa, who reigned from 1312 to 1337, may have been the richest man who lived. On the other hand, Musk's net worth is valued at $219.3 billion.
It's impossible to know Musa's wealth for certain. Historians agree that his wealth is hard to pin down to a number, but here is what the various sources say about his career and massive wealth.
According to multiple news outlets, Musa held several titles in his lifetime, including Lord of the Mines of Wangara, Emir of Melle and Conqueror or Ghanata.
Though the empire of Mali was home to so much gold, the kingdom itself was not well known until Musa, a devout Muslim, decided to go on a pilgrimage to Mecca, passing through the Sahara Desert and Egypt between 1324 and 1325.
His procession reportedly included 60,000 men and slaves carrying gold and several animals such as horses and camels transporting hundreds of pounds of gold dust.
Along his way, Musa gave gold to many poor citizens. He also built mosques along the route.
During his reign, the empire of Mali accounted for almost half of the Old World's gold, according to the British Museum.
"As the ruler, Mansa Musa had almost unlimited access to the most highly valued source of wealth in the medieval world," Kathleen Bickford Berzock, who specializes in African art at the Block Museum of Art at Northwestern University, told the BBC.
"Major trading centers that traded in gold and other goods were also in his territory, and he garnered wealth from this trade," she added.
Musa was also responsible for various building projects. Aside from mosques, he built madrasas in Gao and Timbuktu. The most famous piece of construction during his reign was the Sankore Madrasah.
"Contemporary accounts of Musa's wealth are so breathless that it's almost impossible to get a sense of just how wealthy and powerful he truly was," Rudolph Butch Ware, an associate professor of history at the University of California, said.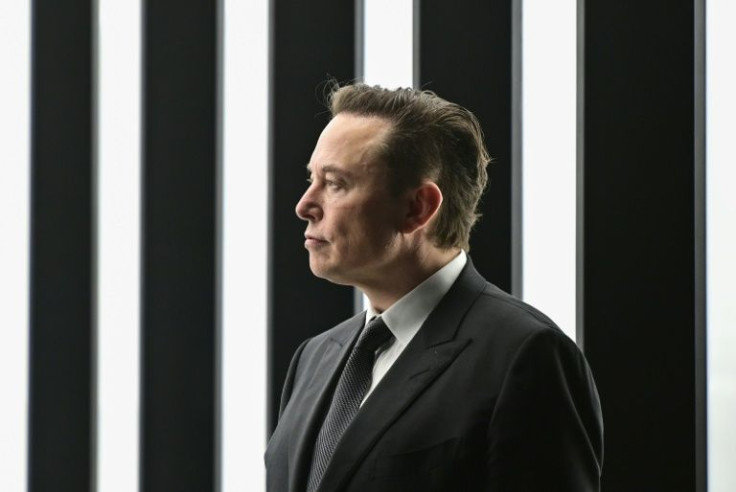 © Copyright IBTimes 2023. All rights reserved.