Ride Share PPE: Lyft Partners With Defense Contractor To Provide Masks To Drivers
Last week, Lyft launched an online store to provide protective face masks for its drivers. The ride-sharing company said that it would take no profit from the store and that the markup on masks would go to its partner, which it did not name.
Now, working from tips sent in by readers, CNet reported that Lyft's partner on the store is a Canadian military defense contractor, Mission Ready Solutions, which also works with the U.S. Department of Defense and Homeland Security. Lyft later confirmed the report.
"[Mission Ready] has a diversified supply chain that better positions them to cover two large hurdles to obtaining PPE during a global pandemic – accessibility and cost," a spokesperson for the contractor said in an email sent to CNet. The report also lines up with June 1 press release from Mission Ready, where they announced a partnership to produce PPE for a "leading transportation company."
Mission Ready runs the website for Lyft, keeps it stocked with equipment, and handles the shipping of equipment. In the past, it has produced body armor and various sorts of military tactical gear for the U.S. Army, Navy, Marines, and Air Force, and law enforcement entities.
"If you're going to enter into a business relationship, you should feel good about who your partner is," said Eric Schiffer, CEO of private equity firm Patriarch. "The fact that they are clandestine suggests that it deserves greater scrutiny."
Lyft claimed that it did not confirm its partnership with Mission Ready because it was waiting for all drivers to have access to the store.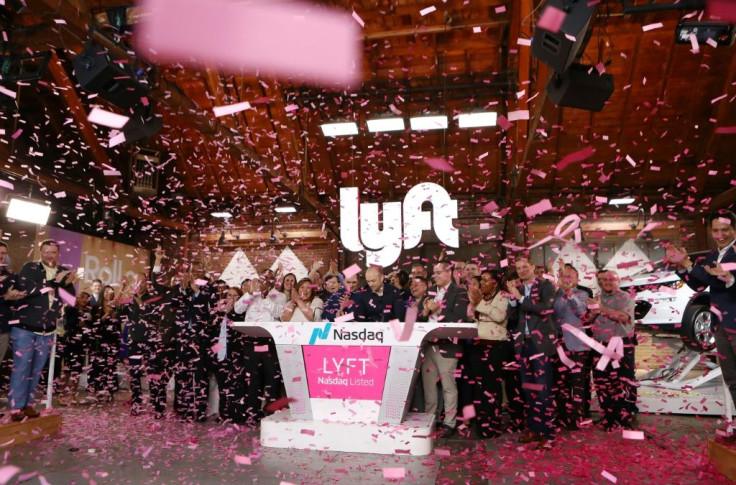 © Copyright IBTimes 2023. All rights reserved.