RIM, BlackBerry Sales Plunging in U.S.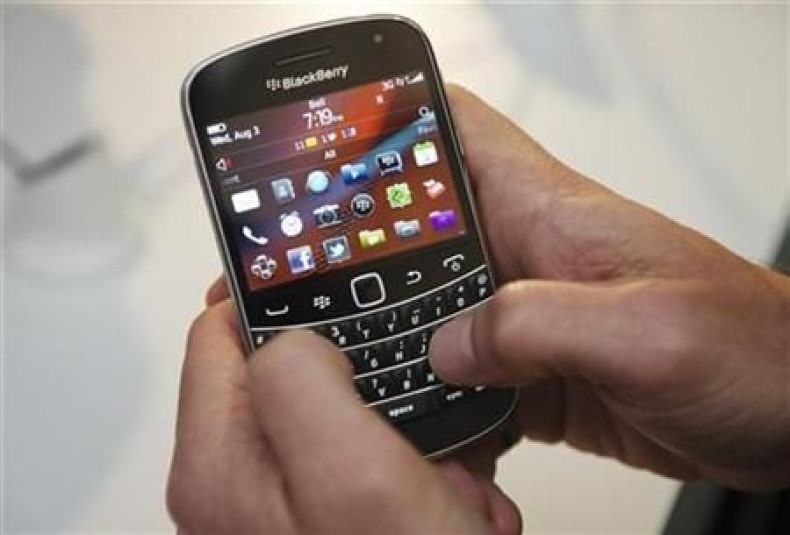 Sales of Research in Motion's BlackBerry smartphone are plunging in the U.S.
In a filing, RIM notes that the company has a 50 percent year-over-year decline in U.S. revenue, largely because consumers are moving away from the BlackBerry to Apple's iPhone and Android-based smartphones.
RIM's customer concentration in the U.S. has also declined, and the company no longer has at least 10 percent of its revenue with either AT&T and Verizon Communications -- currently the two U.S. carriers of Apple's iPhone. Thus, for RIM, it's become wherever Apple's iPhone is sold sales of its BlackBerry smartphones have declined the fastest.
Apple's iPhone, launched in 2007, is the bestselling smartphone in the world. The company is nearing launch of a new iPhone, according to reports, and that launch is expected to further erode RIM's marketshare despite several new BlackBerry model launches as of late.
RIM, based in Canada, reported the information in a 6-K filing released Tuesday.
One analyst says RIM (NASDAQ: RIMM) faces long-term challenges, while another said Tuesday the company must release innovative products in time, while restoring investor confidence with credible earnings forecasts.
Citigroup's Jim Suva said in a note Tuesday that RIM's drop in revenue, which is spread across all regions but worse in the U.S., comes despite the fact that the August quarter the previous year was soft for RIM. Therefore, the suggestion is that RIM's year-over-year comparison shouldn't have been so weak.
But as AT&T and Verizon had pushed iPhone and Android products in the past year, RIM has been unsuccessful at gaining meaningful share elsewhere, Suva said.
We see material challenges ahead for RIMM including a continuation of carrier promotion commotion that favors Android & Apple compared to a historical support for Blackberry, iPhone 5 launch that importantly should be a global phone for Verizon, developer confusion as to which Blackberry operating system to design for (BB6, BB7, QNX), and continued erosion of the company's enterprise business due to sandboxing and BYOD (Bring Your Own Device), Suva wrote in the investor note.