Risk assets rally after Bin Laden's death, but caution ahead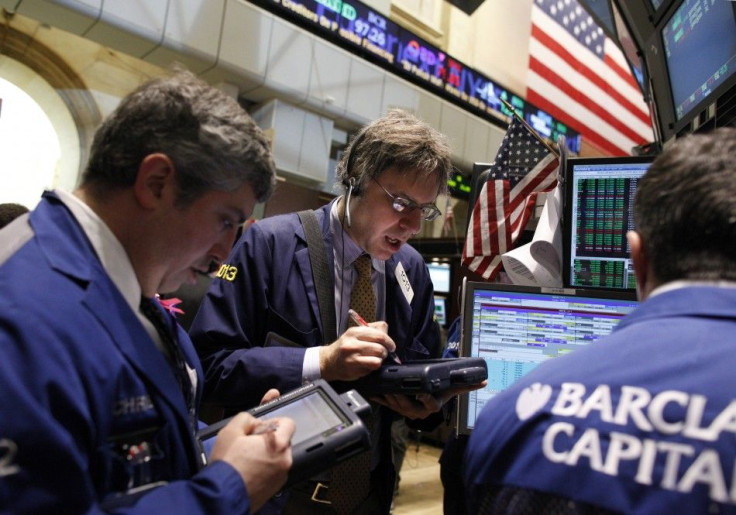 Risk assets rallied on Monday after the death of terrorist Osama Bin Laden. The celebration, however, may be premature, according to Brad Bechtel of Faros Trading.
Initially, the knee-jerk reaction was risk-on: EUR/USD rallied, gold and silver fell, and oil fell more than $1. Futures on the S&P 500 inched up 0.50 percent, futures on Dow Jones Industrial Average rallied 0.56 percent and futures on the Nasdaq 100 rose 0.50 percent.
However, the market pulled back and perhaps justifiably so because the death of Bin Laden doesn't necessarily make the world a safer place, at least in the short-term.
First, he'll be quickly replaced with one of his subordinates and Al-Qaeda's operations will continue.
Second, the world may actually be temporarily more dangerous because "there is a chance for retaliatory or sympathy-related terrorist strikes and many nation's leaders are warning of the same," said Bechtel.
Indeed, the U.S. Department of State already issued a worldwide travel alert for US citizens.
The alert stated: "given the uncertainty and volatility of the current situation, U.S. citizens in areas where recent events could cause anti-American violence are strongly urged to limit their travel outside of their homes and hotels and avoid mass gatherings and demonstrations."
Click here to follow the IBTIMES Global Markets page on Facebook
© Copyright IBTimes 2023. All rights reserved.