Rob Liefeld Says 'Deadpool 3' Highly Unlikely At Marvel, Studio Has Zero Plans
Rob Liefeld made a bold claim that Marvel Studios has literally no plans on making a "Deadpool 3" film. In an interview, the comic book great was asked about the chances of another "Deadpool" movie involving the X-Force. He didn't respond in an assuring manner.
Liefeld didn't mince his words on the possibility of "Deadpool 3." He said that the film has considerably "set sail" after two movies, and in a culture that always looks for the next best thing, the third film may not happen, IGN reported. He also chimed in on Marvel's phase 4, claiming it wasn't as exciting as anything they've previously released.
Phase 4 in the Marvel Cinematic Universe includes "Black Widow," "The Eternals" and "Shang-Chi and the Legend of the Ten Rings." It is also quite noticeable that "X-Men" or any similar movies aren't included in that line-up.
He added that Marvel would release the said movie in four years if it were to start filming at this point. The artist noted that the studio having "zero plans" for the movie and the length of time it would take to film it wasn't very exciting for anyone, including him.
His skeptical outlook on the state of the third sequel is in stark contrast with Ryan Reynold's optimism on the franchise. In 2019, Variety reported that Reynolds thinks "Deadpool 3" is coming, and it's only a matter of time since Marvel has gained ownership of the title.
"Deadpool" belonged to a list of Marvel properties that didn't star in a film produced by Marvel Studios and its mother company Disney. However, in a $71.3 billion acquisition of Fox by Marvel — courtesy of Kevin Feige and his team — the "Merc with a Mouth" finally came home. Along with it, Reynolds and the rest of his team find themselves in Marvel Studio's filming facilities, which he called "the big leagues."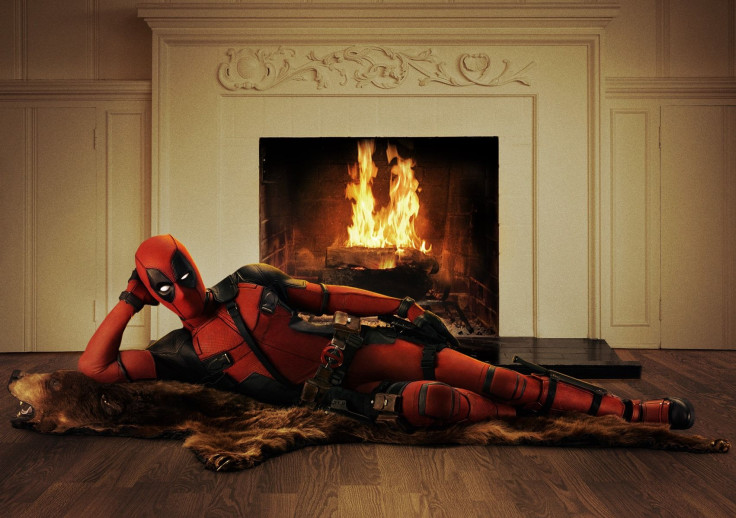 © Copyright IBTimes 2023. All rights reserved.