Robert Pattinson Comforted By Katy Perry: Who Should The Actor Date Next? [POLL]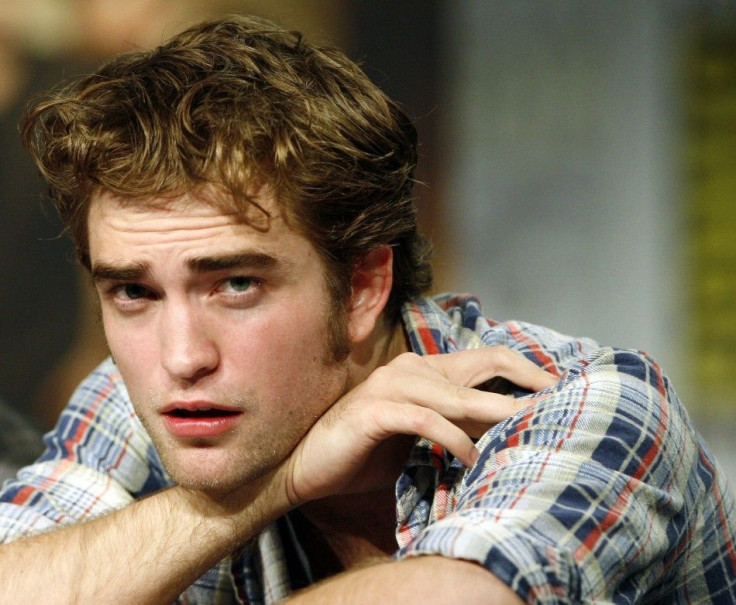 Katy Perry reportedly has been comforting Robert Pattinson after his split from his girlfriend of nearly four years, Kristen Stewart. Insiders say Perry is just returning the favor since Pattinson was there for her while she was divorcing from British comedian Russell Brand, Entertainment Wise reported.
"She has reassured him she is very much there for him just as he was for her when she split from Russell," a source told the Daily Star. "She urged him to break up with her."
Pattinson and Stewart were co-stars in the "Twilight" films and dated for nearly four years before pictures surfaced of 22-year-old Stewart cheating with her "Snow White and the Huntsman" director Rupert Sanders, who is nearly 20 years her senior.
Sanders is married to actor Liberty Ross and has two children with her. He said in a public apology: "I am utterly distraught about the pain I have caused my family. My beautiful wife and heavenly children are all I have in this world. I love them with all my heart. I am praying that we can get through this together."
It was rumored that Pattinson was planning to propose marriage to Stewart in the near future, but instead, two U-Hauls were spotted in front of Pattison and Stewart's Los Angeles mansion, MSN reported.
Though Stewart issued a public apology to People magazine in an attempt to win him back, it seemed to have just made him more upset, according to reports.
She said in a statement last week: "I'm deeply sorry for the hurt and embarrassment I've caused to those close to me and everyone this has affected. This momentary indiscretion has jeopardized the most important thing in my life, the person I love and respect most, Rob."
"I love him, I love him, I'm so sorry," the actress concluded.
Pattinson has not publicly commented on his current relationship status with Stewart.
"He's hoping to get two months to himself without Kristen around just to think things through," the source added to the Daily Star. "She has sent him messages asking him to hook up in New York for crisis talks next week, but he wants to be alone."
The British actor is "angry, hurt and upset and is sick and tired of people taking sides already," the insider revealed and added that Perry "has been a rock" for Pattinson.
Perry's divorce from Brand was just finalized this month, the Christian Post reported. Do you think Perry and Pattinson will team up to become the next celebrity power couple? Or do you think Pattinson would be best suited to date another celebrity? Take the poll.
© Copyright IBTimes 2023. All rights reserved.