Robert Pattinson Stalked By Water Paparazzi: Fans Lust Over Beach Footage Of The 'Breaking Dawn: Part 2' Star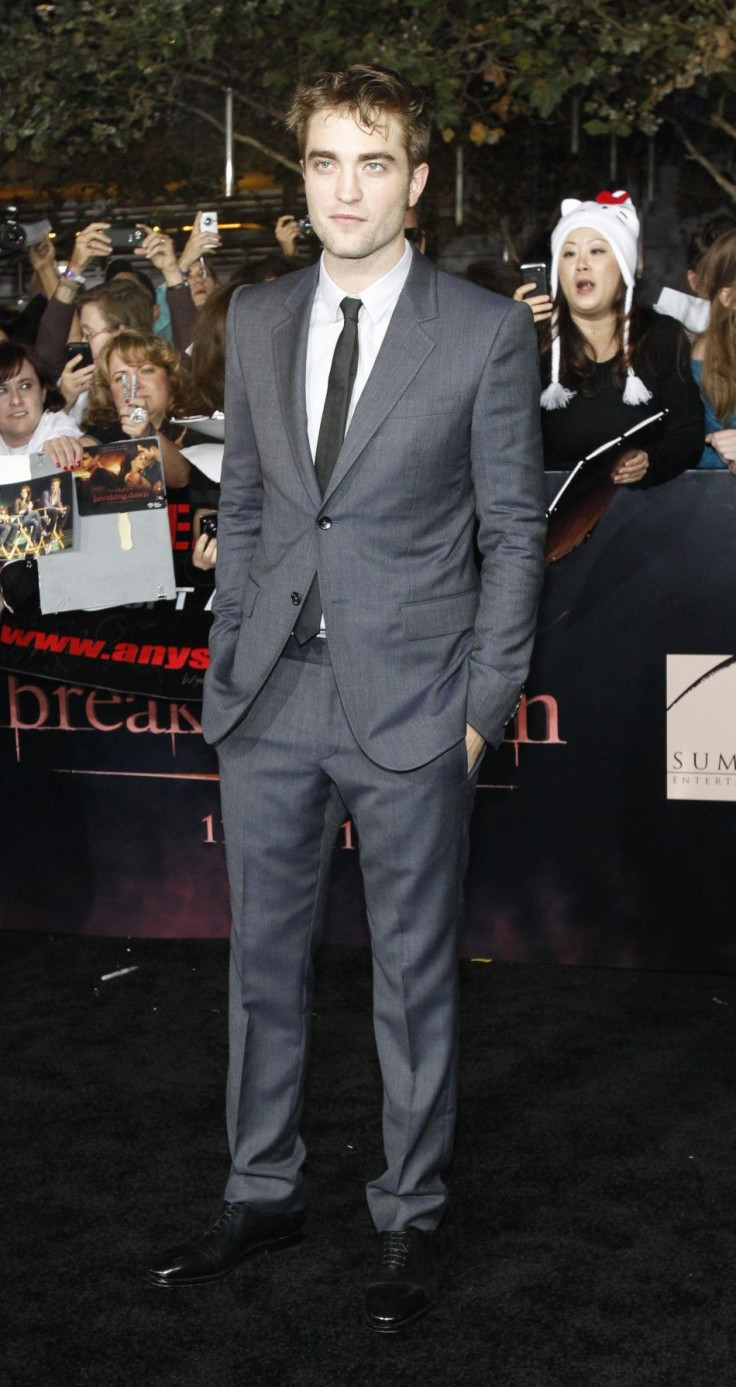 It's clear that the paparazzi are sinking to a new low (literally). Robert Pattinson is no stranger to determined photogs. His every move seems to make headlines, especially when he is spotted with Kristen Stewart. This week, while the star was paddle boarding in Malibu, a very eager member of the press filmed the Breaking Dawn: Part 2 actor from the water! Much to the delight of Twi-Hards, the nearly 3 minutes of footage has been all over the internet. Pop Sugar even has a zoom feature which allows viewers to get very close to the shirtless hunk. R-Patz seems oblivious to the fact that he is being taped or perhaps he's just used to it. While many fans have been ogling the video others consider it an invasion of privacy. One fan wrote:
I love him but I feel bad. I can't watch this - can't the poor guy have some time to himself without paparazzi :(
Others didn't seem to mind that the video was taken:
SO nice to see him out and about and even though this is paparazzi shot...I don't think it was intrusive. Rob didn't really seem bothered at all. Lookin' good Malibu Rob!
Ethics aside, the footage shows that the Pattinson is looking pretty good these days and despite filming movies every other week, he's managed to keep up an impressive physique. Pattinson will star as a Parisian seducer in this summer's Bel Ami as well as a sexually adventurous millionaire in Cosmopolis. Those that prefer a more tween friendly version of the actor will likely head to the theater on November 16th, when the final Twilight installment hits theaters.
© Copyright IBTimes 2023. All rights reserved.