Robert Rodriguez To Direct 'Jonny Quest' Remake: 3 Reasons Why He's The Right Director For The Job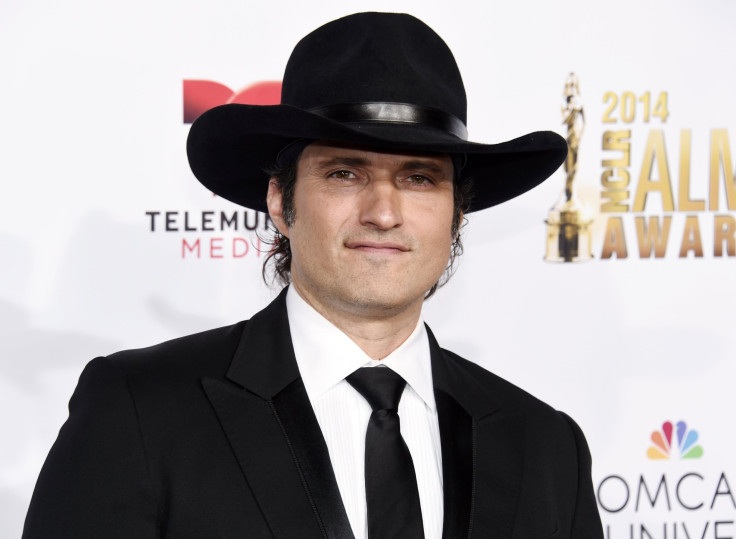 "Spy Kids" director Robert Rodriguez is going back to kids' fare to bring a classic Hanna-Barbera cartoon to the big screen. But is the "Machete" and "Sin City" director right for the role? Or will this be another forgotten chapter in the Jonny Quest saga?
Deadline broke the news that Rodriguez is the next to take up the project that has stalled over several years in development. The original "The Adventures of Jonny Quest" followed the namesake boy, his adopted brother Hadji and their dog Bandit as they tagged along on perilous pulp novel-style adventures with their dad, Dr. Benton Quest, and his bodyguard, Roger "Race" Bannon. According to Coming Soon, the show ran in 1964-65 with only 26 episodes that were played in syndication for decades. Made-for-TV movies and two subsequent reboots followed.
Here's three reasons why we think the weird, action-ready Robert Rodriguez is primed for the "Jonny Quest" director's chair:
1. He Knows Kids' Movies
That "Spy Kid" franchise was just strange and silly enough to keep youngsters entertained for how many sequels? Even though the original leads, Carmen (Alexa PenaVega) and Juni (Daryl Sabara), outgrew the roles, and the Sharkboy in "The Adventures of Sharkboy and Lavagirl 3-D" became Jacob (Taylor Lautner) in the "Twilight" series, perhaps it's time for Rodriguez, 46, to revisit his youthful side.
2. He Has A Cartoonish Visual Style
This could very well play as an advantage for "Jonny Quest." The franchise had an old-school Hanna-Barbera look in its first iterations, but for younger viewers, "The Real Adventures of Jonny Quest" is the standard. Wardrobes were changed, the two boys got a little older and a new female character, Bannon's daughter, Jessie, joined the adventurers as they explored treacherous terrain and stumbled upon unknown dangers. Rodriguez has proven he can handle wacky live-action camera work from his work on "Spy Kids" and "Sin City."
3. A Chance To Step Away From Machete
Aside from his "Dusk 'til Dawn" series for his channel El Rey, Rodriguez's main solo output has been focused on the popular Danny Trejo character Machete. (He co-directed "Sin City: A Dame To Kill For" with comic book impresario Frank Miller.) While the homages to grindhouse have been fun to watch, where does one go after "Machete Kills in Space?" Perhaps it's time to give the machete a break for a new adventure.
Do you think Robert Rodriguez is a good choice to direct "Jonny Quest?" Sound off in the comments!
© Copyright IBTimes 2023. All rights reserved.