Roma Downey, Mark Burnett 'Relieved' That Son Is Back Home After Hospitalization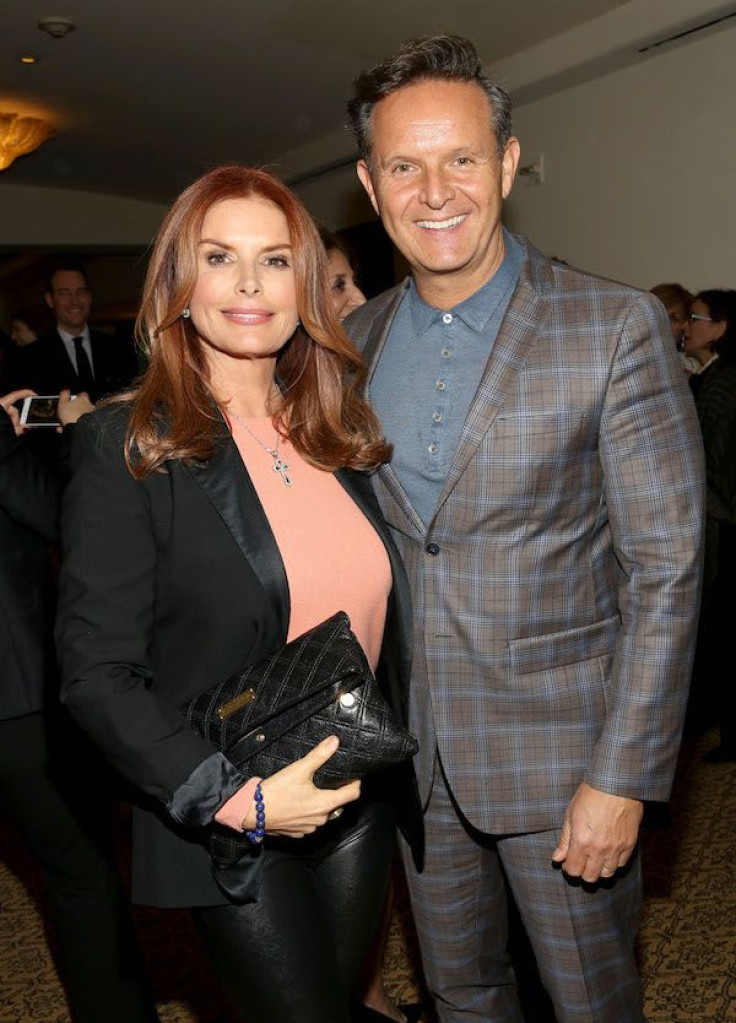 Irish actress Roma Downey and producer Mark Burnett have issued a statement regarding their 20-year-old son Cameron's recent medical emergency. The couple expressed relief now that their son is back home following his hospitalization.
The Burnett family's spokesperson relayed an exclusive statement to People on Monday, saying, "Our family is so thankful for all the prayers over the last few days. We are relieved to have Cameron back home with us and we are so incredibly grateful for the amazing care he received at UCLA."
The statement comes days after Downey took to Instagram to ask her fans and followers to help her pray for "someone I love who is ill tonight." In a follow-up post, the "Touched by an Angel" star thanked everyone who listened to her request and revealed that the prayers were actually for her stepson, Cameron, who was hospitalized due to serious complications from the brain tumor surgery he got four years ago.
"Dear friends, Thank you from the bottom of my heart for all your prayers to our son Cameron. You all responded so fast and Mark and I are so appreciative of your kindness and prayer support. Please keep those prayers coming today so we can get him safely home from hospital and restored to perfect health," Downey wrote as caption to a verse from the Bible that says, "God is making a way."
On Saturday, Downey had a book signing event in Salt Lake City for her work "Box of Butterflies." Despite her working engagement, the 57-year-old author still grabbed the chance to share a series of posts on Instagram thanking everyone who attended and those who took the time to pray for her family, especially for Cameron.
"Thanking God for answered prayers for our family and to everyone out there who prayed with us this week THANK YOU. We are so grateful! We are joyfully saying prayers of thanksgiving," Downey wrote.
Cameron's biological mother, Dianne, also used social media to express her gratitude for her son's speedy recovery. "Thank you God Angels and Spirit guides for watching over my angel. #pray #heal #godspeed #believe #familyfirst Life is a precious gift," she posted on Instagram.
Downey and Burnett married in 2007. They have a son named James. The actress also has a daughter named Reilly Marie with ex-husband David Anspaugh.
© Copyright IBTimes 2023. All rights reserved.