Ron Jeremy Net Worth: Porn Awards Event Bans Adult Film Legend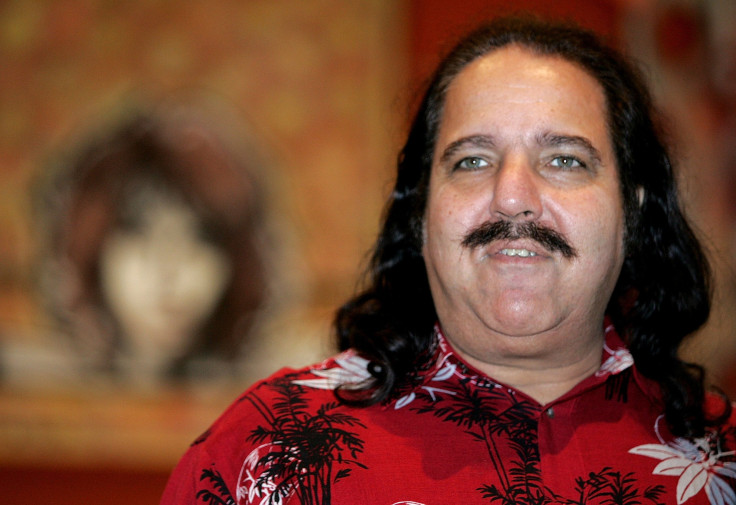 Adult film star Ron Jeremy has been banned from attending this year's Adult Video News (AVN) Adult Entertainment Expo and Awards at the Hard Rock Hotel and Casino in Las Vegas after being accused of sexual assault.
The 64-year-old star, who began his porn career in the late '70s after being a teacher, has a net worth of $6 million, according to Celebrity Net Worth. He was ranked as number one in their "Top 50 Porn Stars of All Time" list by AVN. In the last decade, he acted in more mainstream projects and also served as a consultant on films like "9 1/2 Weeks" and "Boogie Nights." Jeremy recently opened a nightclub in Oregon. In 2001, a documentary about his life and his legacy was created and called "Porn Star: The Legend of Ron Jeremy."
He was accused by a dozen women of sexual misconduct spanning a period of three decades.
Organizers for the AVN Adult Entertainment Expo and Awards, which began Wednesday and will end on Saturday, made the decision in November after a Rolling Stone report detailed allegations of sexual assault against Jeremy, Brian Gross, the event's publicist, told Huffington Post on Thursday.
According to AVN, the legendary porn star has violated their code of conduct. Jeremy told Page Six that the awards "are a lot more conservative than you would think they are." He added, "I would follow the rules, but I guess they thought I wouldn't."
In an in-depth interview with Rolling Stone, Jeremy denied the accusations, telling the magazine: "I have never and would never rape anyone."
He did, however, admit to groping women, saying: "I get paid to show up to these shows, events, and photo shoots and touch the people and they touch me."
He added: "They want autographs, pictures, to flirt with me, physically grab me in different areas, they ask me to touch them and many ask to have me sign their boobs."
"When I take photos with fans and other performers at these conventions, signings or events, I do sometimes kiss people on the lips or the cheek, sign boobs or whatever they want. There is 'put on' flirting and touching for the photos," Jeremy explained in his interview.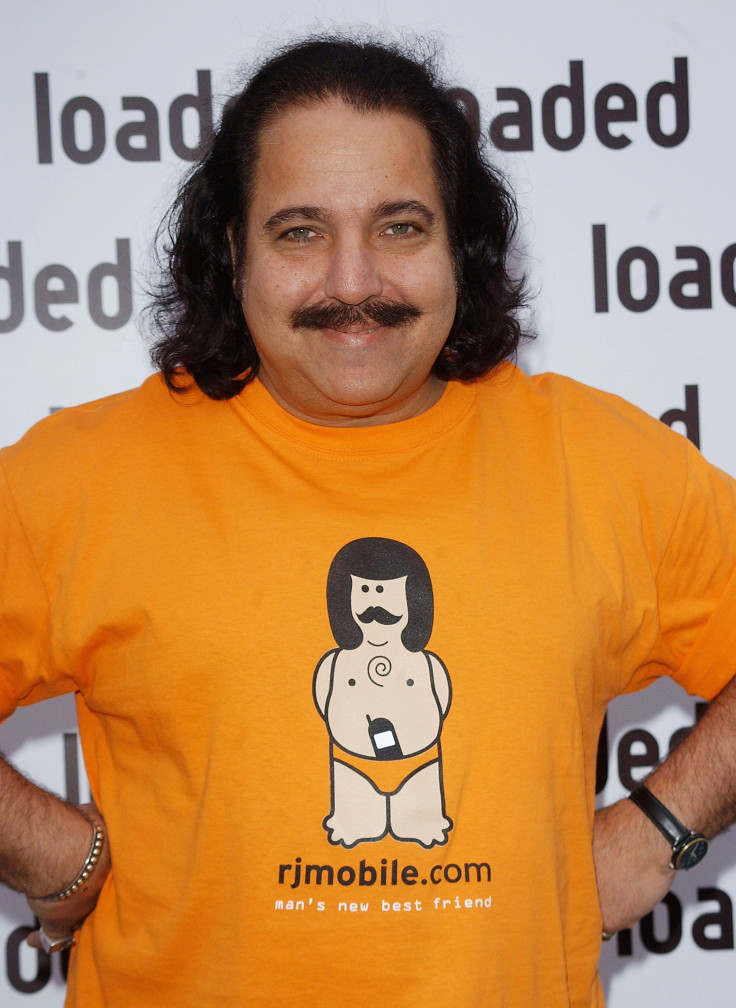 However, Jeremy's admission of sexual misconduct violated the event's "zero tolerance harassment policy," which came into effect since Jan. 1, 2017, Gross said.
The code of conduct in place for the event must be signed by all of the event's attendees and prohibits "disrespectful and non-consensual behavior," which includes stalking, physical assault, and any unconsenting physical contact.
The policy is in place "to protect everyone in attendance — male and female — who attend the show," Gross said. "It's just important to create an environment for everyone to feel safe."
In a statement to Huffington Post, Jeremy said he wasn't planning on attending this year's event anyway.
"I was not planning on attending the AVN's this year as I'm filming 2 movies and performing stand-up comedy all week," Jeremy said in the statement. "All serious allegations are false. The truth with [sic] come out soon."
© Copyright IBTimes 2023. All rights reserved.
FOLLOW MORE IBT NEWS ON THE BELOW CHANNELS