Is 'The Rookie' Canceled Or Renewed? Season 3 Update Ahead Of Finale
"The Rookie" Season 2 comes to an end tonight, but fans are wondering if it will be canceled or renewed for Season 3. Unfortunately, they won't get answers right away.
ABC has not made a decision about the Sunday night cop drama. As a show on a broadcast network, they are very much paying attention to ratings, which might indicate whether the show will be canceled or renewed.
"The Rookie" isn't a ratings juggernaut, but it's not doing badly. Among ABC's 20 scripted shows airing this season, "The Rookie" places in 10th among the 18-49 demographic with a .64 rating, according to TV Series Finale. Among overall viewers, "The Rookie" ranks in 6th place with an average of 4.3 million viewers each week.
The Nathan Fillion-led show is actually experiencing an increase in ratings. While the first 10 episodes of the season only once hit the 4-million viewer mark with the season premiere, the back half hasn't seen less than 4.5 million viewers each week. Some episodes even pulled in over 5 million.
When deciding whether to renew or cancel "The Rookie," ABC will also take into account international sales and streaming numbers. However, it seems like fans shouldn't be too concerned. A Season 3 renewal is more likely than cancellation at this point.
It seems like the writers expect to be back. Fillion, who plays John Nolan, promised that Sunday's "The Rookie" Season 2 finale would include a cliffhanger.
"Things have gotten incredibly intense," Fillion told ABC. "I think they're going to get more intense before we're able to wrap it up and breathe easy. And in no way are we going to let you breathe easy until Season 3."
The finale will continue last week's investigation, and the official logline warns, "Nolan's discovery goes much deeper than he expected and could put his life and career in jeopardy."
"The Rookie" Season 2 finale airs Sunday at 10 p.m. EDT on ABC.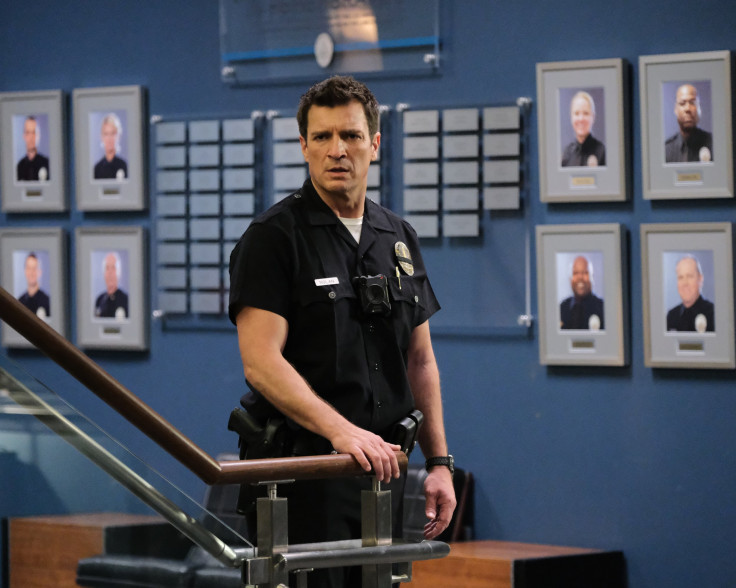 © Copyright IBTimes 2023. All rights reserved.