This Royal Family Member Was 'Rude,' Blew Smoke In Aide's Faces
Members of the royal family are generally discouraged from smoking in general, though a few have picked up the habit and enjoyed the occasional cigarette. However, in a new documentary, one member of the group, in particular, was criticized for reportedly being rude whenever engaging in the habit.
In the new documentary "The Royal Family at War," Princess Diana's former butler Paul Burrell recalled that Princess Margaret, Queen Elizabeth's younger sister, was a frequent smoker throughout her life, and when she engaged in the habit, she would also exhibit "rude" behavior around members of the royal staff.
"She would stand there with her cigarette in her holder and blow the smoke into my face," he recalled (via Express UK). "I didn't mind that but it is very rude to do that."
However, he also defended the royal, who died in 2002, admitting that she was a woman from a different time, so getting her to not do it wasn't an easy task.
"Margo was a certain creature, born at a certain time. You could not change her," he admitted.
The habit may have eventually contributed to the health problems Princess Margaret faced in her later years, which included several strokes, including the one that
It's previously been reported that Margaret was more "impulsive and fun" than her older sister, Queen Elizabeth, because like Prince Harry now, she had a little more freedom to rebel since she wasn't directly in line for the throne.
"She was the one with no responsibility but all the privileges," Victoria Arbiter said in the documentary.
However, despite being so feisty, the Princess still had immense feelings of loyalty when it came to her family, and showed that as she reacted to Princess Diana's actions following her very public divorce from Prince Charles.
Not only did she refuse to read or acknowledge publications that featured the Princess of Wales on their cover, but following the divorce, after both women took up residence in Kensington Palace, she often spied on her, forcing Diana to use clever methods when she invited any boyfriends over to the palace.
"Princess Margaret would turn over any magazine that had Diana on the cover," biographer Andrew Morton said. "She told her staff not to talk to anybody from Diana's apartments. It was a cold war. Ironically, whenever Diana had a boyfriend, often in the trunk or the boot of her car Margaret would be there behind the curtains watching."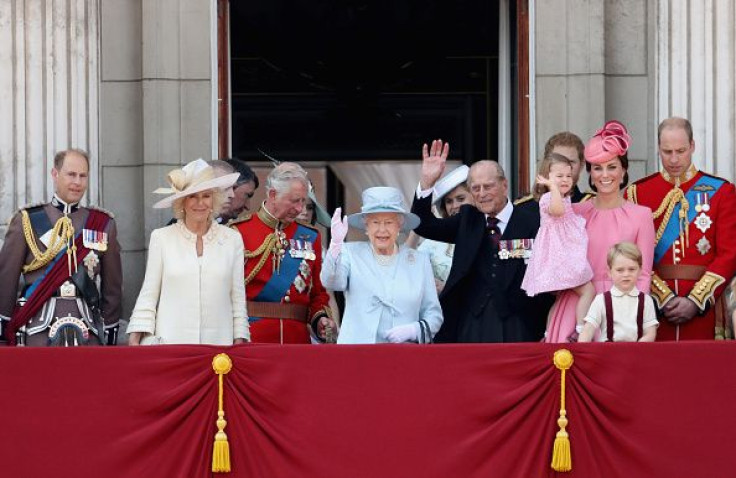 © Copyright IBTimes 2023. All rights reserved.