Royal Fans Discuss Prince Charles Alleged Insensitive Remark About Princess Diana's Death
Prince Charles was rumored to have made an insensitive comment about Princess Diana's death years ago.
On the online forum site Quora, royal fans discussed whether or not it's true that the future king said that he would have the best sleep of his life on the night of Princess Diana's demise.
Sue McCune Martin, an observer, and reader of the British royal family, said that she is confident that the rumors are just a complete fabrication. Martin said that she has read a great deal about Prince Charles' comments on Princess Diana's death and he said no such thing.
"Charles was extremely upset by the news on behalf of his two sons, and on behalf of himself. Charles is a sensitive man… He even cries easily when he is touched… I feel sure the news of his ex-wife's death put him in a reflective mood and had him wondering if there was anything he and Diana could have done to work together and save their marriage," she said.
Ashanti Peterson, who also reads about the British royal family, said that it is highly unlike for Prince Charles to say something insensitive after Princess Diana's death because his two sons were staying with him at that time.
"She was the mother of his children regardless of any other ill feelings and tensions. He went to France and escorted her body back to England keenly aware of the duty and civility he owed to their children," she said.
Peterson also said that if Prince Charles did any celebrating or gloating post the Princess of Wales' death, it would have only happened privately. It is unlikely for him to say something so rude for the tabloids to publish.
Princess Diana passed away in Paris on Aug. 31, 1997. At that time, she and Prince Charles have already been divorced for a year.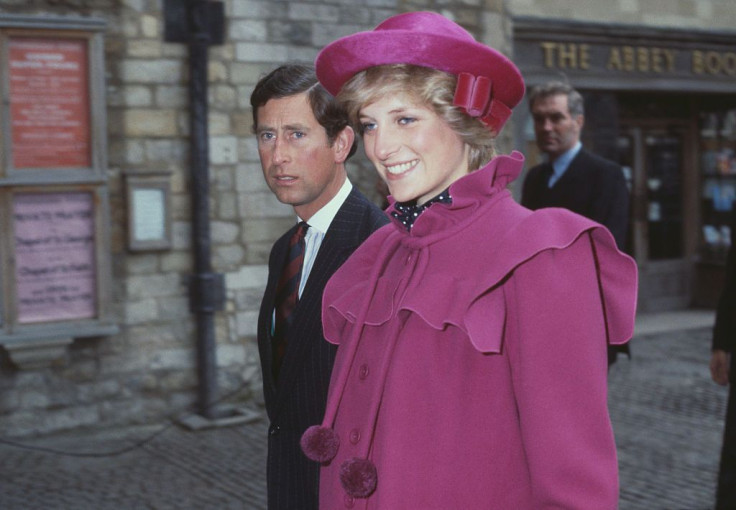 © Copyright IBTimes 2023. All rights reserved.